Winter weddings evoke a sense of magic and enchantment, unlike any other season. The crisp air, sparkling snow, and cozy atmosphere create the perfect backdrop for couples to celebrate their love with family and friends.
In this guide, we'll explore the many ways to make your winter wedding a truly unforgettable experience, from stunning themes and venues to warm outfit ideas, enchanting decorations, and more. So grab a cup of hot cocoa, and let's dive into the wonderland of winter wedding ideas!
Winter Wedding Themes
Winter weddings present a beautiful canvas for various themes, each bringing its unique charm and warmth to your special day. To help you decide on the perfect theme, we've gathered some winter wedding ideas that are popular and enchanting. Some popular themes for winter weddings include:
Rustic woodland themes, which capture the natural beauty of the season with pinecones, evergreens, and cozy fireplaces setting the scene.
Old Hollywood glamour, which adds a touch of luxury and elegance, transporting guests to a bygone era of opulence.
Celestial-inspired themes, which channel the magic of starry winter skies with shimmering metallic accents and moon-shaped details.
Festive Christmas or New Year's Eve celebrations, which infuse your big day with holiday cheer and merriment.
Winter wonderland theme, where snowflakes, ice sculptures, and twinkling lights create a magical atmosphere.
When it comes to color schemes, winter weddings offer a vast array of stunning options. Some popular choices include:
Classic combinations like red and white, which evoke the holiday season
Muted palettes of slate gray or dusty blue, which bring a sophisticated touch
Jewel tones, such as emerald green, deep purple, and rich blue, which add depth and warmth to your winter wedding theme
Ultimately, the choice of theme and colors should reflect your personal style and vision for your magical winter wedding.
Winter Wedding Venues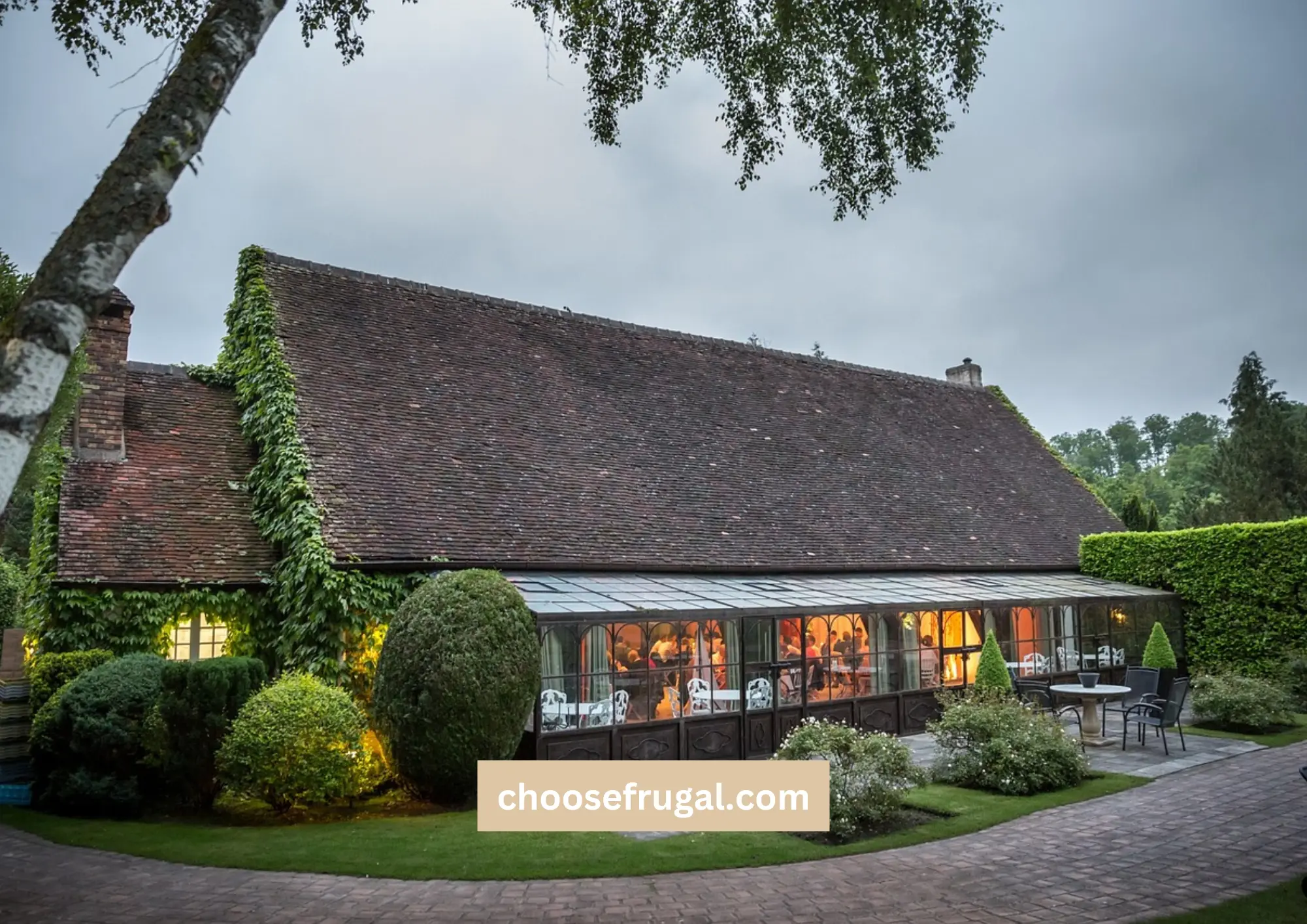 Selecting the perfect winter wedding venue involves considering various factors, such as indoor/outdoor spaces, heating options, and the overall atmosphere that complements your chosen theme. Barns, ski lodges, botanical gardens with enchanting holiday light displays, and even a Christmas tree farm all provide a breathtaking backdrop for your winter nuptials.
When planning your reception, consider venues with fireplaces or space heaters to keep your guests warm and cozy throughout the event. As you finalize your venue, communicate with your guests about dressing warmly and ensuring older guests are seated in comfortable spots away from drafts. Providing a coat check service will enable guests to store their winter accessories conveniently during the festivities. Hosting the ceremony and reception in the same venue can also minimize travel time and ensure a seamless experience for all, even in the face of unpredictable winter weather.
Winter Wedding Outfit Ideas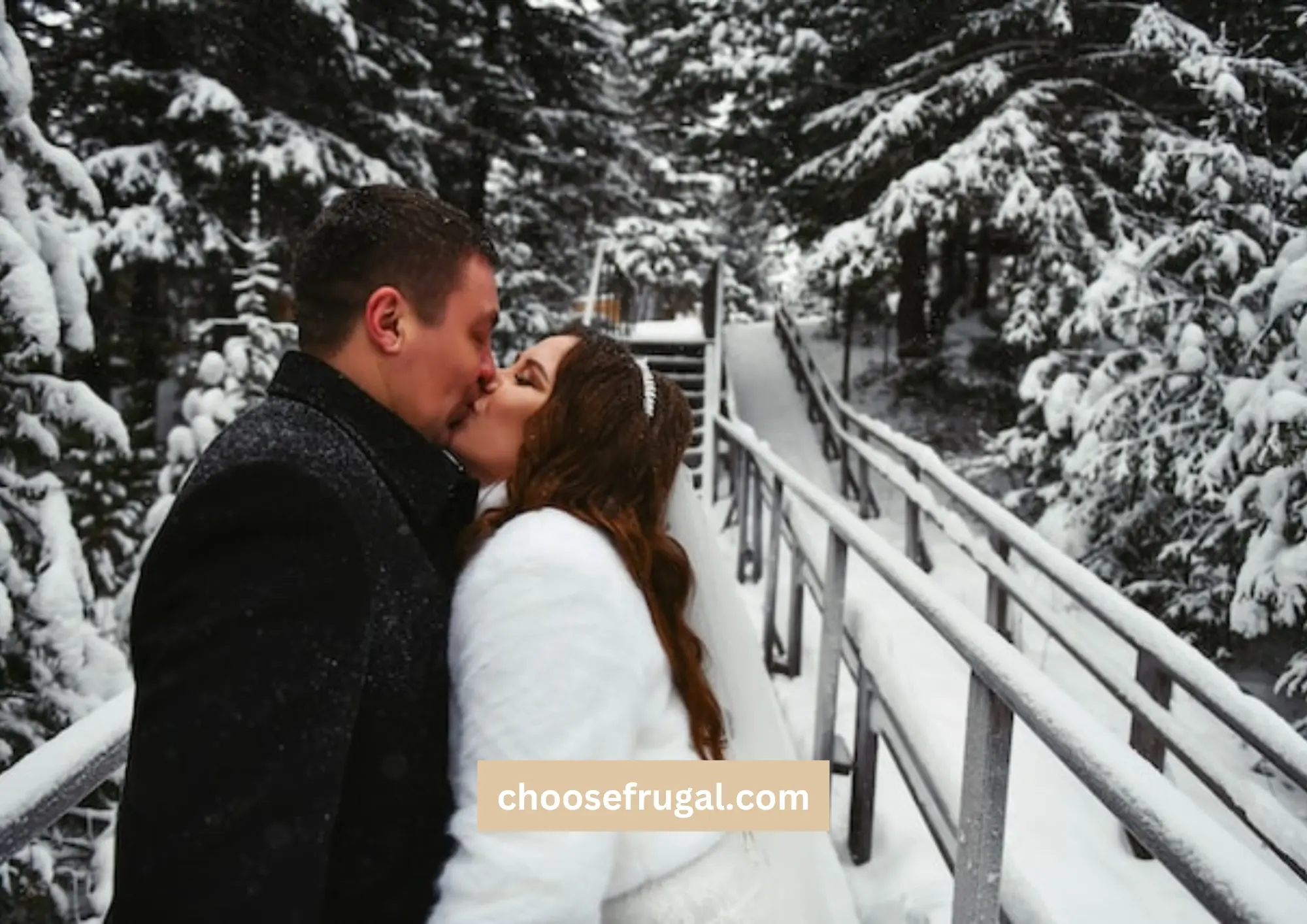 Winter wedding outfits should combine style, warmth, and comfort for the bride, groom, and wedding party. Here are some ideas for each.
Brides: Consider long-sleeved dresses or gowns adorned with faux fur stoles, capes, or tuxedo-style jackets for a stunning statement and added warmth.
Grooms: Embrace the season with vibrant emerald green tuxedos or plum-hued jackets with black lapels for a fashion-forward and memorable look.
Bridesmaids: Opt for bridesmaid dresses in rich hues like navy, bottle green, and cranberry red to perfectly complement the winter season.
To stay cozy and comfortable during the festivities, consider wearing tights underneath dresses, carrying hand warmers, and opting for stylish yet warm footwear like Chelsea boots and thick socks. Encourage your guests to dress accordingly, and provide blankets or shawls for added comfort during outdoor ceremonies or receptions.
Winter Wedding Decorations
Transform your winter wedding venue into a magical wonderland with unique and enchanting decorations. Candles, pine cones, dried flowers, and metallic accents create a cozy and romantic atmosphere, perfect for celebrating your love. For a festive touch, incorporate plaids, fresh evergreens, and pinecones into your decor, subtly blending holiday elements into your winter wedding theme.
In addition to traditional floral arrangements, consider using greenery wreaths, baby's breath clouds above tables, and romantic chandeliers to enhance the ambiance. To make your winter wedding truly unforgettable, experiment with unconventional elements, such as mini disco balls, geometric black lanterns, or trailing foliage. The possibilities are endless when it comes to creating a winter wonderland that reflects your unique taste and style.
Winter Wedding Table Settings
Designing stunning winter wedding table settings involves a delicate balance of textures, colors, and seasonal elements. Here are some ideas to consider.
Jewel tones, metallics, and greenery can be combined to create breathtaking tablescapes that evoke the magic of the season.
Incorporate soft velvet, faux fur, and tartan elements to add warmth and depth to your table settings.
For a modern monochrome look, consider black, white, and blush tones to create a chic and contemporary tablescape.
When it comes to centerpieces, a few red flowers with greenery can create an elegant, understated look. Unique touches like evergreen wreaths used as chargers on reception tables or creative winter-inspired place settings provide a memorable dining experience for your guests.
By blending various textures, colors, and seasonal elements, your winter wedding table settings will leave a lasting impression on your guests.
If you want some ideas for wedding table decorations that you can do yourself, watch this video by TheSorryGirls: DIY WEDDING TABLE DECOR *SWOONS*

Winter Wedding Cakes & Desserts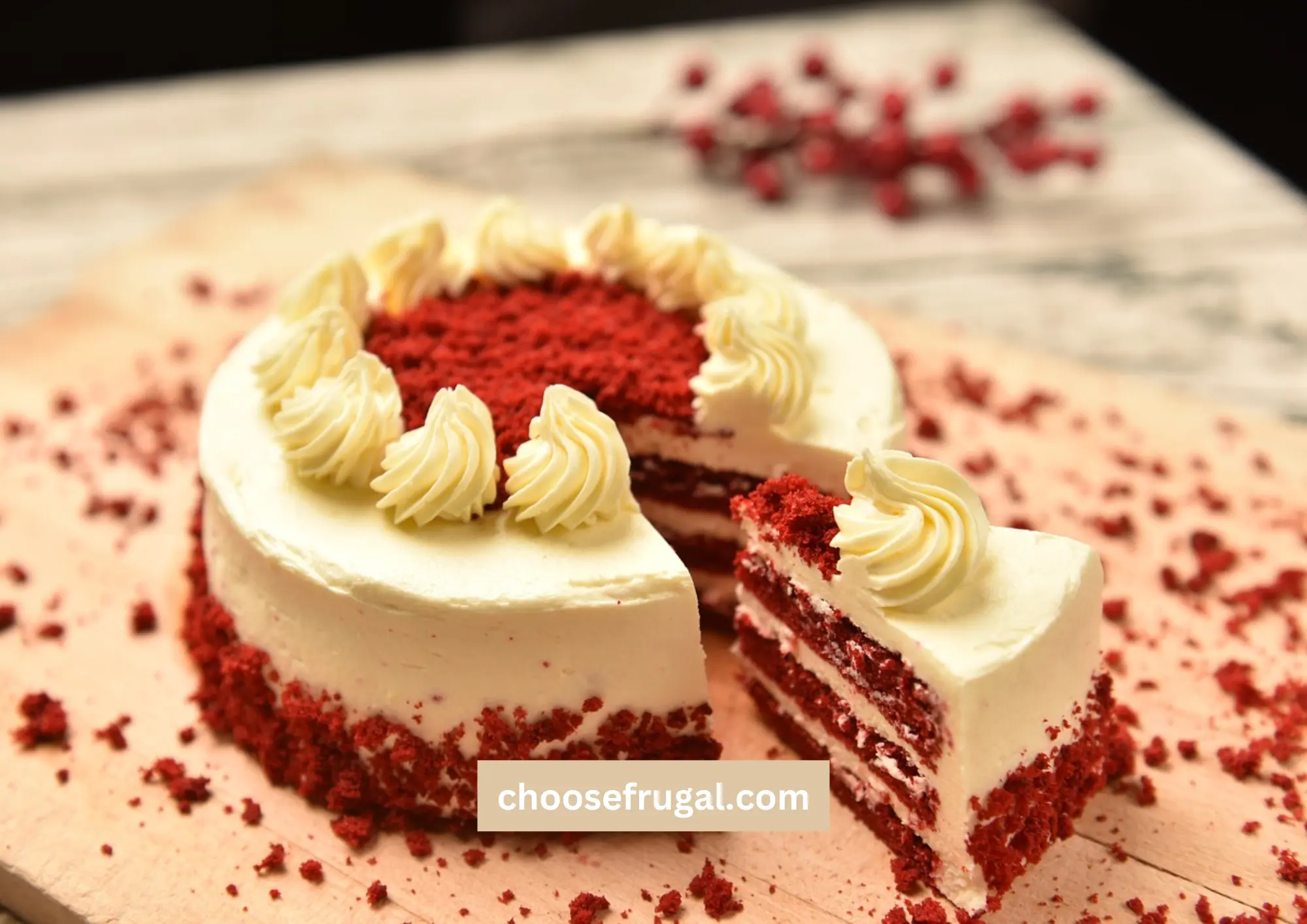 Delight your guests with delicious and visually striking winter-themed cakes, desserts, and drinks. Seasonal flavors like gingerbread with pear compote, chocolate peppermint, and chai spice can be incorporated into your wedding cake or dessert offerings. A metallic winter wedding cake adorned with white and gold, drip effect, and fir and pinecone toppers adds a touch of elegance and sophistication to your dessert table.
Interactive dessert stations, such as a DIY s'mores station or a diy hot chocolate station stocked with homemade marshmallows, peppermint sticks, and whipped cream, provide a fun and engaging experience for your guests. Don't forget to offer seasonally-inspired drinks, like mulled wine or signature frozen hot cocoa, to keep your guests warm and satisfied throughout your winter wedding celebration.
Winter Wedding Flowers & Bouquets
Winter wedding bouquets and floral arrangements can be both beautiful and memorable when designed with seasonal flowers, foliage, and unique accents. Some ideas for creating stunning bouquets that capture the essence of the season include:
Incorporating pinecones, berries, and dried fruits
Choosing flowers such as anemones, orchids, and roses
Adding ivy, yew, holly, and hypericum berries for a touch of seasonal charm
Tie your bouquet with a luxurious velvet ribbon for an added winter vibe, or include small pinecones for a unique and charming touch. By using seasonal flowers, foliage, and accents, your winter wedding bouquets and floral arrangements will be as enchanting as the magical season itself.
Winter Wedding Entertainment Ideas
Keep your guests entertained and engaged throughout your winter wedding with a variety of entertainment options tailored to the season. Live music, such as a swing band or solo saxophonist, creates a festive atmosphere and encourages guests to dance the night away on the dance floor. Interactive stations, like a DIY hot chocolate bar or a glitter station, offer fun experiences for guests of all ages.
Consider incorporating winter-themed activities, such as carol singers or stilt-walkers in ice-themed costumes, to evoke the magic of the season. By selecting entertainment options that reflect your winter wedding theme and the festive spirit, your guests will be sure to have a memorable and enjoyable experience.
Winter Wedding Favors & Gifts
Show your appreciation to your guests with thoughtful and seasonally-appropriate wedding favors. DIY hot chocolate kits, cozy blankets, or festive food treats make for delightful gifts that your guests will cherish long after the wedding festivities have ended. Personalize your favors with custom tags or packaging that reflect your winter wedding theme and color palette.
For outdoor ceremonies or receptions, consider providing fleece blankets or shawls for guests to use during the event. These cozy tokens not only serve as a practical solution for keeping your guests warm, but also make for a memorable keepsake that they can take home after the celebration.
Winter Wedding Lighting & Ambiance
Enhance the atmosphere of your winter wedding with magical lighting options that create a warm and inviting ambiance. Fairy lights, chandeliers, and candles can be used throughout your venue to evoke a sense of enchantment and romance. Twinkle lights can be hung from the ceiling, incorporated into tablescapes, or strung into a canopy to create captivating focal points.
For a unique and memorable touch, consider adding a custom neon sign to your reception space, or using star-shaped pendant lights as an alternative to traditional chandelier lighting. By selecting lighting options that complement your winter wedding theme and venue, you'll create a magical atmosphere that will leave a lasting impression on your guests.
Winter Wedding Photography Tips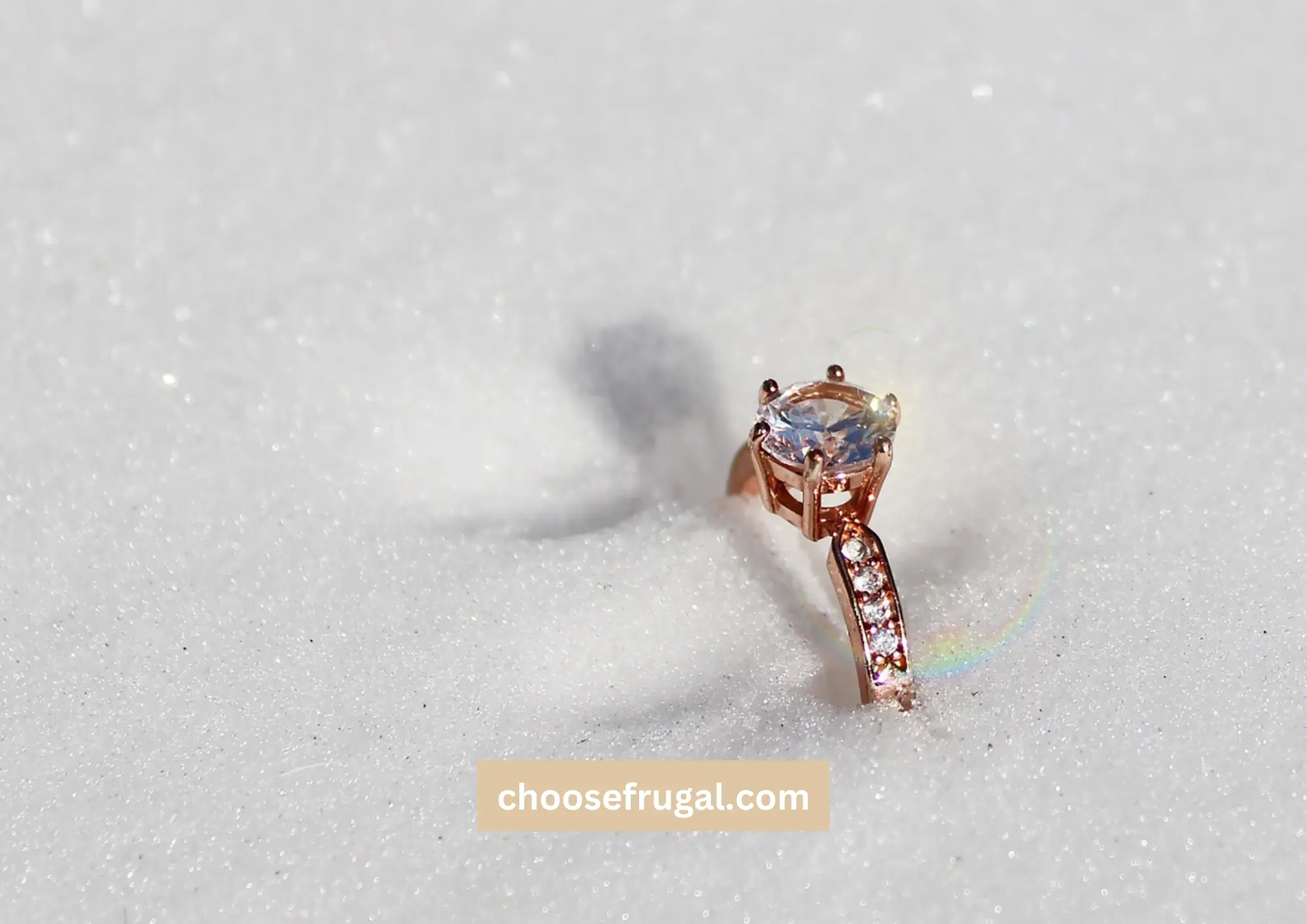 Capture the magic of your winter wedding with stunning photography that takes advantage of the unique lighting, scenery, and weather conditions. Winter weddings offer a wealth of opportunities for unforgettable images, from snow-covered landscapes to the warm glow of candles and fairy lights. An experienced photographer will know how to make the most of these elements, ensuring that your wedding photos are truly breathtaking.
When planning your winter wedding photography, consider the following tips:
Timing: Schedule your ceremony and reception to maximize natural light and make the most of the beautiful winter scenery.
Embrace the cold weather: Don't be afraid to venture outdoors for some truly magical photos, such as riding the ski lift after exchanging vows at a ski resort wedding.
Unique features: Take advantage of the unique features of winter weddings to create stunning and memorable photos. By following these tips, your wedding photography will be a stunning keepsake of your special day.
Winter Wedding Transportation Ideas
Arrive in style and comfort at your winter wedding with transportation options that suit your theme and weather conditions. Horse-drawn sleighs, vintage cars, or cozy shuttles can all provide a memorable and comfortable ride to and from your venue. When selecting transportation for your winter wedding, consider the venue and any potential weather challenges, ensuring that you and your guests arrive safely and on time.
Allow extra travel time for your winter wedding to account for potential weather-related delays and ensure a stress-free journey. By planning ahead and choosing transportation options that complement your winter wedding theme and accommodate the season's unique conditions, you'll ensure a smooth and stylish arrival on your big day.
Winter Wedding Menu & Catering
Plan a delicious and comforting winter wedding menu that will delight your guests and keep them warm throughout the celebration. Incorporate seasonal ingredients, warm beverages, and hearty dishes to create a memorable dining experience. Offer mulled wine or hot chocolate as welcome drinks, and serve warm and hearty food options, such as a hog roast, bacon rolls, sausage rolls, burgers, or cheese toasties, at the end of the reception.
Consider including interactive food stations, like a DIY hot chocolate bar or s'mores fireplace, to engage your guests and add a personal touch to your winter wedding menu. By selecting menu options that cater to the season's unique tastes and comforts, your winter wedding will be a culinary experience to remember.
Winter Wedding Planning Tips
Ensure a smooth and stress-free winter wedding planning process with helpful tips and advice. When negotiating deals with vendors, keep in mind that winter is often considered the off-season for weddings, which could result in potential discounts or more flexible booking options. Prepare for bad weather by having a contingency plan in place, such as alternative indoor locations for outdoor ceremonies or receptions.
Visit your venue at night to assess the lighting and ambiance, as winter weddings often have shorter daylight hours. This will help you plan for additional lighting options if needed and ensure that your winter wedding venue is as magical and enchanting as you envisioned.
By planning ahead and considering the unique challenges and opportunities presented by a winter wedding, you'll create a memorable and stress-free celebration for you and your guests with the help of a wedding planner.
Conclusion
In planning your magical winter wedding, embrace the enchanting atmosphere, unique themes, and cozy comforts that the season has to offer. From stunning venues and warm outfit ideas to enchanting decorations, delightful menus, and unforgettable entertainment, your winter wedding will be a celebration that you and your guests will cherish for years to come. So as the snowflakes fall and the crackle of the cozy fireplace, let the magic of the season guide you in creating the winter wedding of your dreams.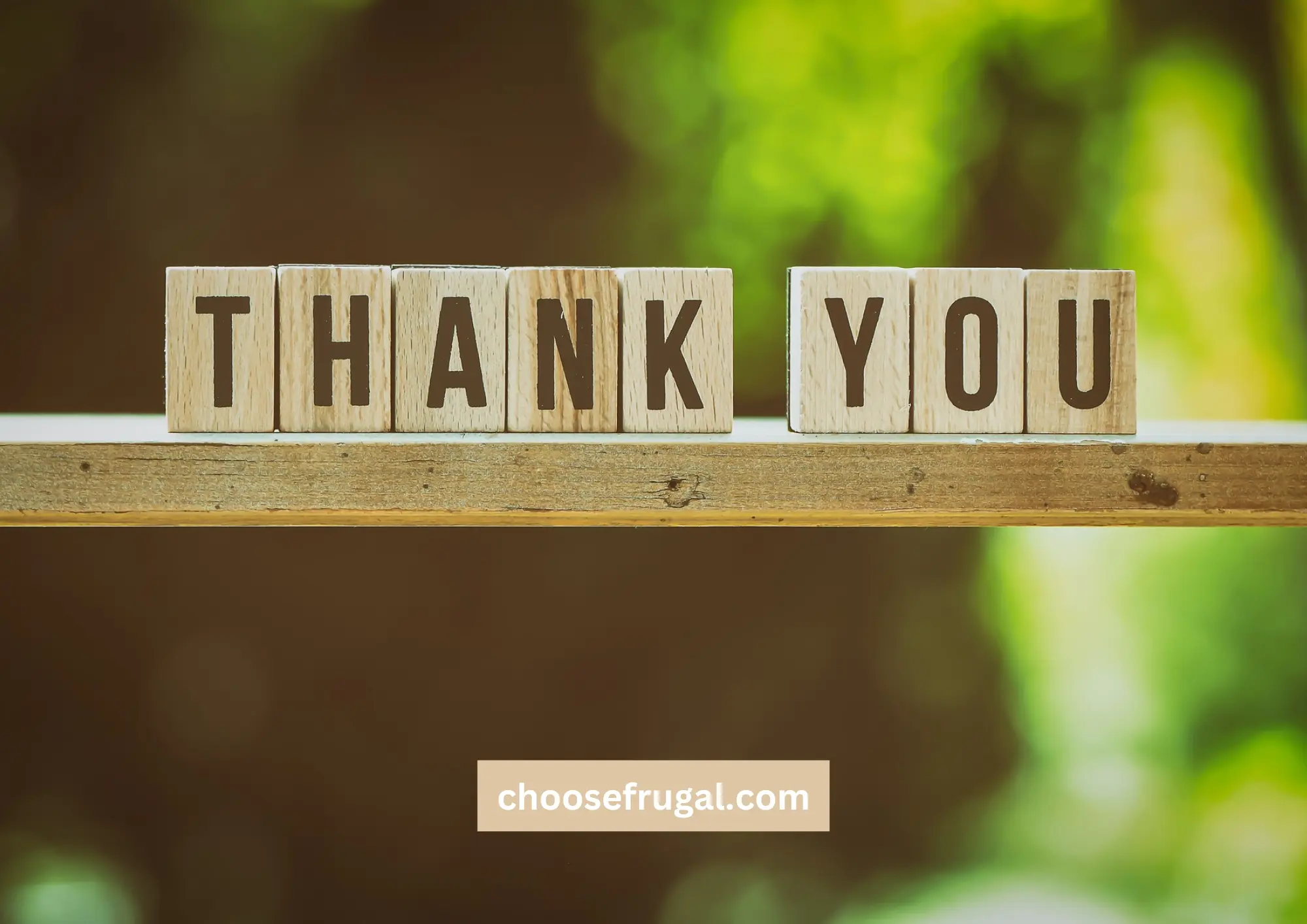 Thank you so much for reading this article! If you want to know more about planning a winter wedding or weddings in general, read our other blogs below. Happy planning!
35 Wedding Reception Food Ideas on a Budget You'll Love
Embrace the Winter Charm: Stunning Winter Wedding Dresses for Your Dream Winter Wedding
Creating a Delightful Gluten-Free Wedding Menu: A Gluten-Free Catering Guide for Couples
Beautiful Wedding Nails: Enhance Your Bridal Look with Style and Elegance (and 9 Considerations)
Unique and Unconventional: Exploring the World of Non-Traditional Wedding Dresses (and 7 Considerations)
Embracing Uniqueness: Exploring Non-Traditional Engagement Rings
P.S. Want to know when our next post lands and get our free ebook on how to live frugally? Then click the link below.