Choose Frugal was started by three partners, who wanted to share their experiences with frugality, affordable living, early retirement and savvy financial planning.
They think anyone can live a great frugal lifestyle.
Here's more about them: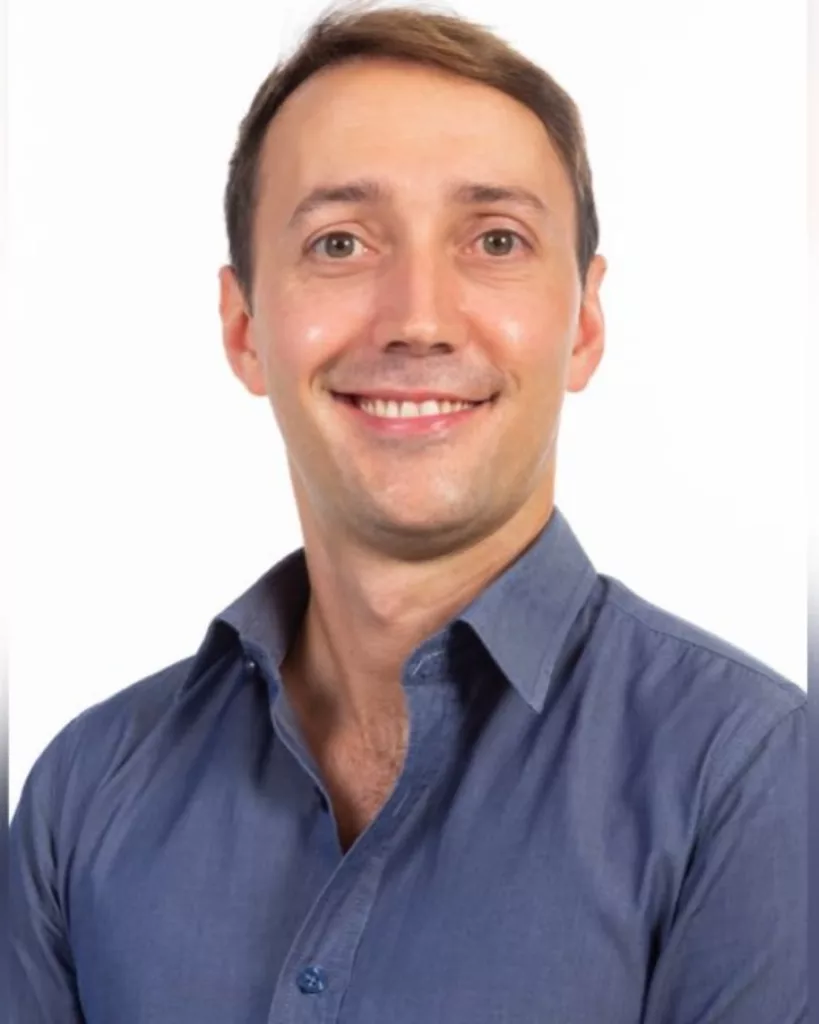 Jacques has been an entrepreneur since birth and started his first business when he was 8 years old. He loves the outdoors and adventure, which has driven him to create businesses and investments that free up his time to pursue these two passions with more energy & time.
Jacques has been a newspaper boy, a waiter, a bartender, an accounting clerk (he's a qualified accountant), a consultant, a business owner (7+ currently) and a decade long Superhost on Airbnb. Today he owns multiple real estate investments and he's passionate about all things Bitcoin.
He shares his learnings on his blog,
wwww.jacquesdutoit.com
, where he reviews software that has helped him scale his businesses and made his personal life easier, as well as how to build businesses, invest in real estate remotely (especially Airbnbs) and other tips that will help people take control of their financial futures.
He firmly believes that frugality, coupled with directing that excess monetary energy into income producing assets, is the answer to early financial independence. And anyone can do it.
Jacques partnered with Lian and Lené on Choose Frugal because they share his vision of producing quality content that helps people live better lives.
There are many ways to the mountaintop, but frugality will give you super powers to reach it sooner.
Lené, like many others of her generation, grew up in a world with ever-changing technology. This fantastic world gave her the unique opportunity to take her love for writing and turn it into a career. She has always had a passion for writing and sharing information and has used this passion to become a part of the wonderful world of blog writing.
Lené has worked as a waiter, assistant at a guest house, and online English teacher. She has a degree in Language and Cultural studies and obtained her postgraduate degree in Chinese Studies (she has a deep love for languages and different cultures).
Lené believes that you can have your cake and eat it. With smart money-saving tips and a few key investments, Lené has built the life she loves. And she wishes to share this knowledge with others so they can do the same! Whether it's planning your dream wedding, your next holiday abroad, or designing your dream home on a budget – she has got you covered.
Making money doesn't have to be hard, and it doesn't mean you cannot still do the things you love. By partnering with Jacques and Lian, Lené has had the unique opportunity to combine her knowledge with theirs to bring their readers high-quality, feasible advice on how to live a full and frugal life.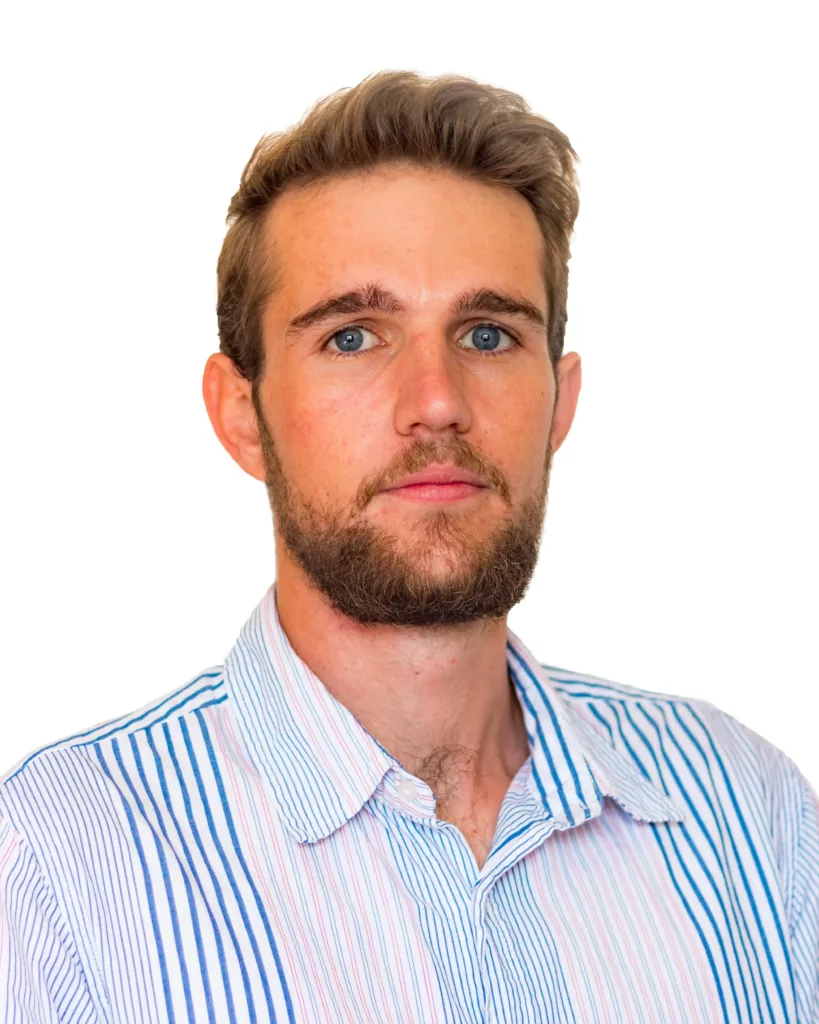 Lian is an aspiring entrepreneur and small business owner. He is always looking to explore new and exciting ventures.
Lian holds a BSc degree in Life Sciences with Business Management stream from UNISA. 
Lian has worked as a waiter and barman, and he owned and ran a garden service business for two years. During this time he learned a lot about frugality and how to find meaning in the important things in life. 
As an avid learner, he is also expanding his knowledge in real estate investing, tech, and entrepreneurship. He is an advocate for life-long learning and taking on new and challenging experiences. He partnered with Jacques and Lené to create this blog so that they may share their ideas, knowledge, and frugal living tips with the world. 
His passions include education, learning, technology, photography, reading, and being of service to people. He loves the outdoors, doing yoga, and going to the gym.
Lian believes that learning, even a little bit every day, while keeping fit and staying healthy, compounds to form a well-rounded individual with extraordinary potential.