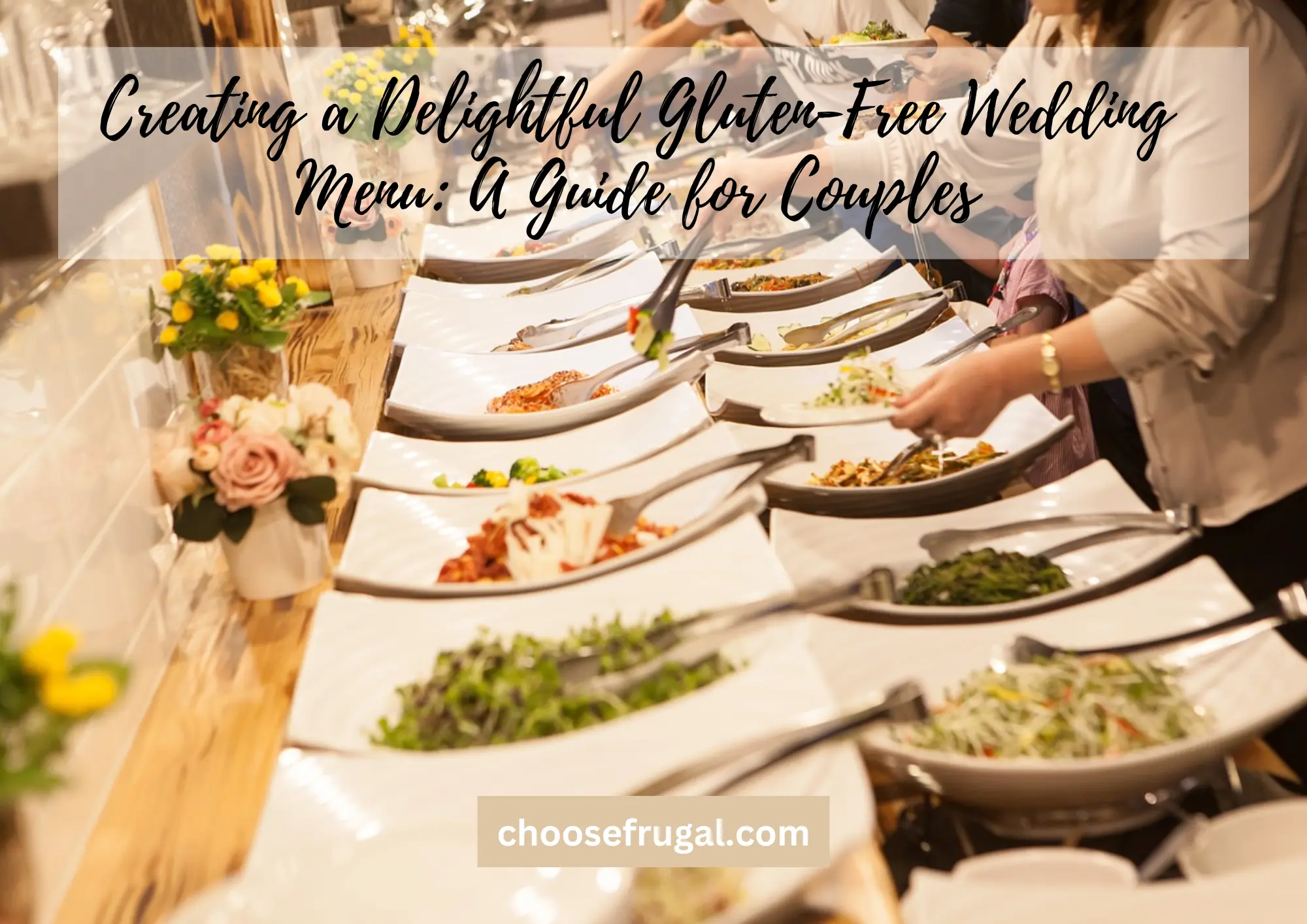 When it comes to planning a wedding, there are countless details to consider, and one important aspect is catering. And, if you or your future spouse are gluten intolerant or have celiac disease, catering can be an even bigger pain. So, to help you plan the perfect wedding while considering your food allergies, we will discuss everything related to gluten-free catering in this article.
Whether you or your guests have dietary restrictions or you simply want to offer a diverse menu, a gluten-free catering menu can be an excellent option. Let's dive into the significance of gluten-free food, explore ideas for a delectable gluten-free wedding cake, discuss food options, and shed light on special considerations for a memorable gluten-free catering experience.
Why Choose a Gluten-Free Wedding Menu?
A gluten-free catering menu offers several advantages, making it an appealing choice for many couples. Firstly, it accommodates guests who have gluten sensitivities, celiac disease, or other dietary restrictions. Gluten-free catering ensures that everyone can enjoy the celebration without compromising their health or comfort.
Additionally, a gluten-free wedding menu can cater to a wider range of preferences, including those who opt for gluten-free diets as a lifestyle choice. By offering this alternative, you show thoughtfulness and inclusivity to your guests, making them feel valued and cared for on your special day.
Understanding Gluten-Free Food:
Before we dive into menu ideas, it's essential to grasp the concept of gluten-free food. Gluten is a protein found in wheat, barley, rye, and their derivatives. A gluten-free diet excludes these ingredients, as well as any products that may have come into contact with them during processing.
Opting for gluten-free catering food involves choosing alternative grains, such as rice, corn, quinoa, and buckwheat, and ensuring that all ingredients and preparations are free from gluten contamination.
Decadent Gluten-Free Wedding Cakes
Now, let's talk about the centerpiece of every wedding reception—the cake! A gluten-free wedding cake can be just as delightful and visually stunning as its traditional counterparts. Many skilled bakers specialize in crafting beautiful and delicious gluten-free cakes.
They employ alternative flours like almond, coconut, or rice flour to create moist and flavorful layers. By working closely with a talented gluten-free baker, you can design a stunning cake that seamlessly fits your wedding theme while satisfying everyone's taste buds.
When it comes to crafting a gluten-free wedding cake, there are several alternative flours that can be used to achieve a delectable and satisfying texture. Let's explore some of these gluten-free flour options and discover a few examples of mouthwatering cakes that can grace your special day.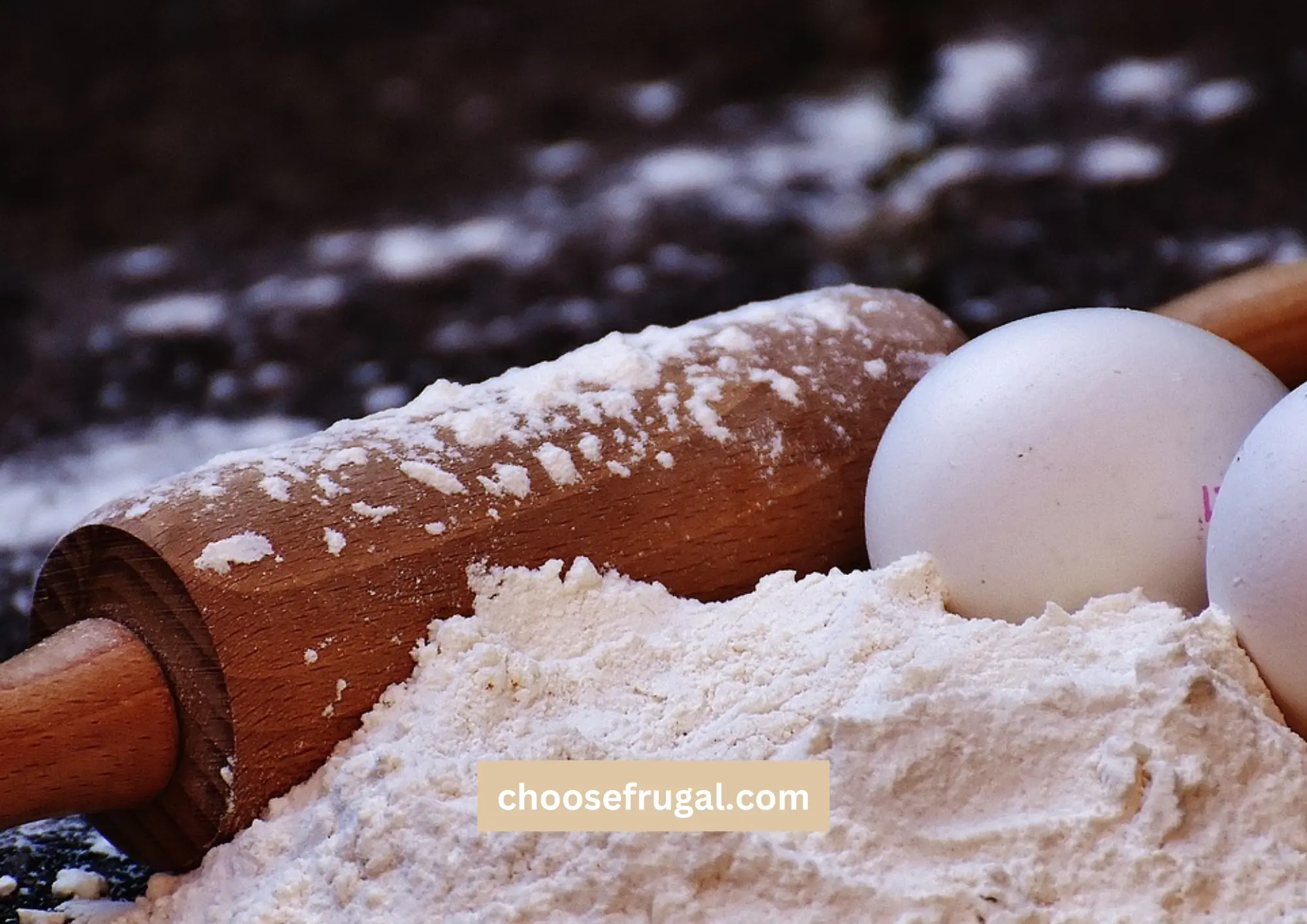 Almond Flour: Almond flour is a popular choice for gluten-free baking, thanks to its rich and nutty flavor. It adds moisture and a delicate crumb to cakes. An almond flour-based cake can be complemented with a variety of flavors such as lemon, raspberry, or even chocolate ganache.
Coconut Flour: Made from dried coconut meat, coconut flour offers a subtly sweet and tropical essence to cakes. It is highly absorbent, so recipes usually require less coconut flour compared to other flours. Consider pairing coconut flour with flavors like pineapple, mango, or passionfruit for a tropical twist.
Rice Flour: Rice flour, both white and brown, is a versatile gluten-free option. It provides a light and tender texture to cakes. Rice flour-based cakes can be flavored with vanilla, orange zest, or even incorporate spices like cinnamon or cardamom for a delightful twist.
Quinoa Flour: Quinoa flour, derived from nutrient-rich quinoa seeds, offers a slightly nutty and earthy flavor. It adds a unique texture to cakes, making them moist and dense. Quinoa flour pairs well with flavors such as chocolate, berries, or even citrus fruits.
Now, let's explore a few examples of tantalizing gluten-free wedding cakes that can leave a lasting impression:
Lemon Almond Cake
A delicate almond flour-based cake infused with refreshing lemon zest and layered with tangy lemon curd. It can be frosted with a luscious cream cheese frosting or a light lemon-infused buttercream.
Chocolate Coconut Cake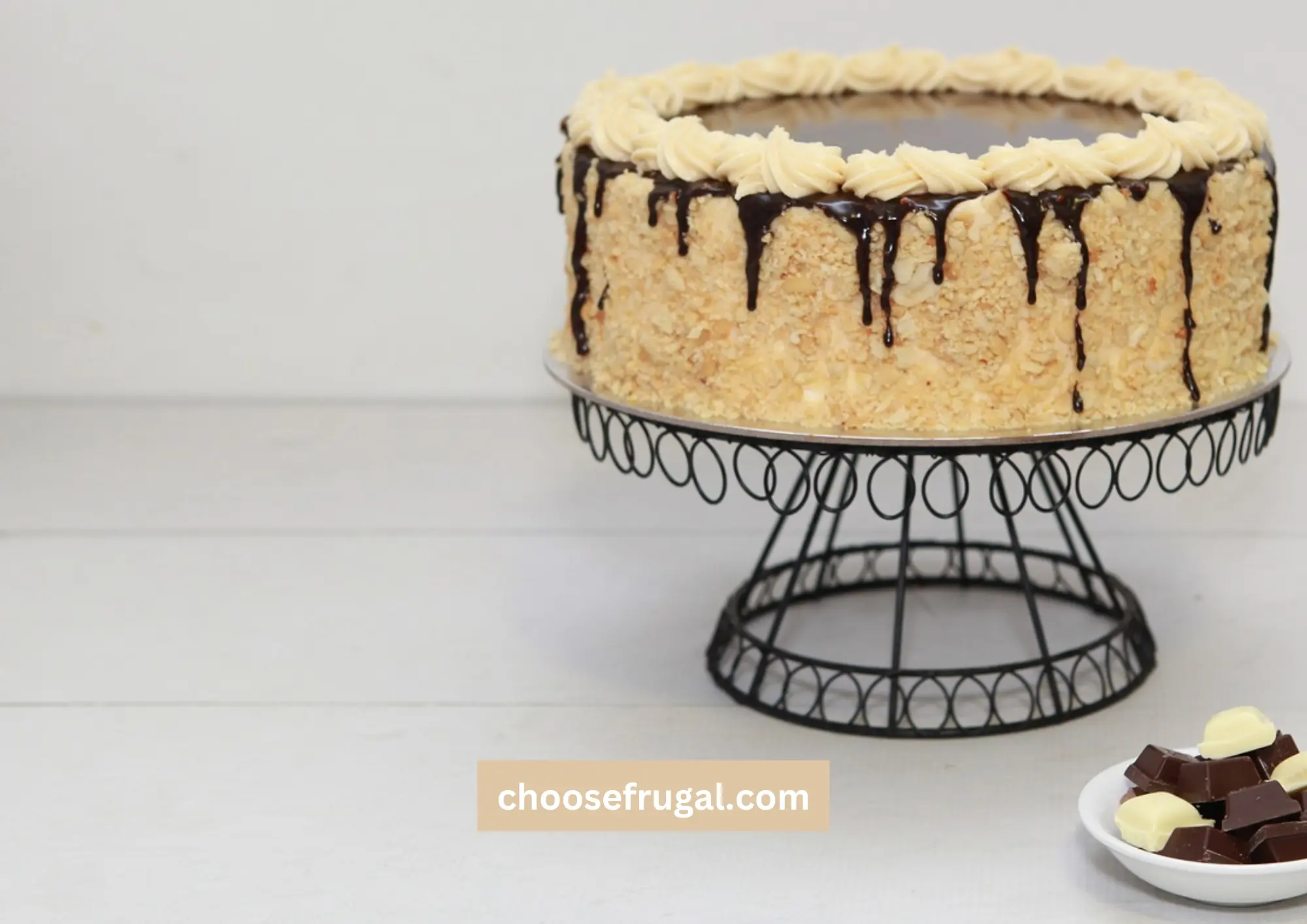 A decadent chocolate cake made with coconut flour for a rich and moist texture. Layers of chocolate ganache and coconut cream filling add depth and indulgence to this tropical-inspired creation.
Hazelnut Chocolate Ganache Cake
Dive into pure indulgence with a hazelnut chocolate ganache cake. Ground hazelnuts combined with almond and rice flour form the base of this rich and decadent cake. Layered with luscious chocolate ganache and adorned with toasted hazelnuts, it's a chocolate lover's dream.
Red Velvet Beet Cake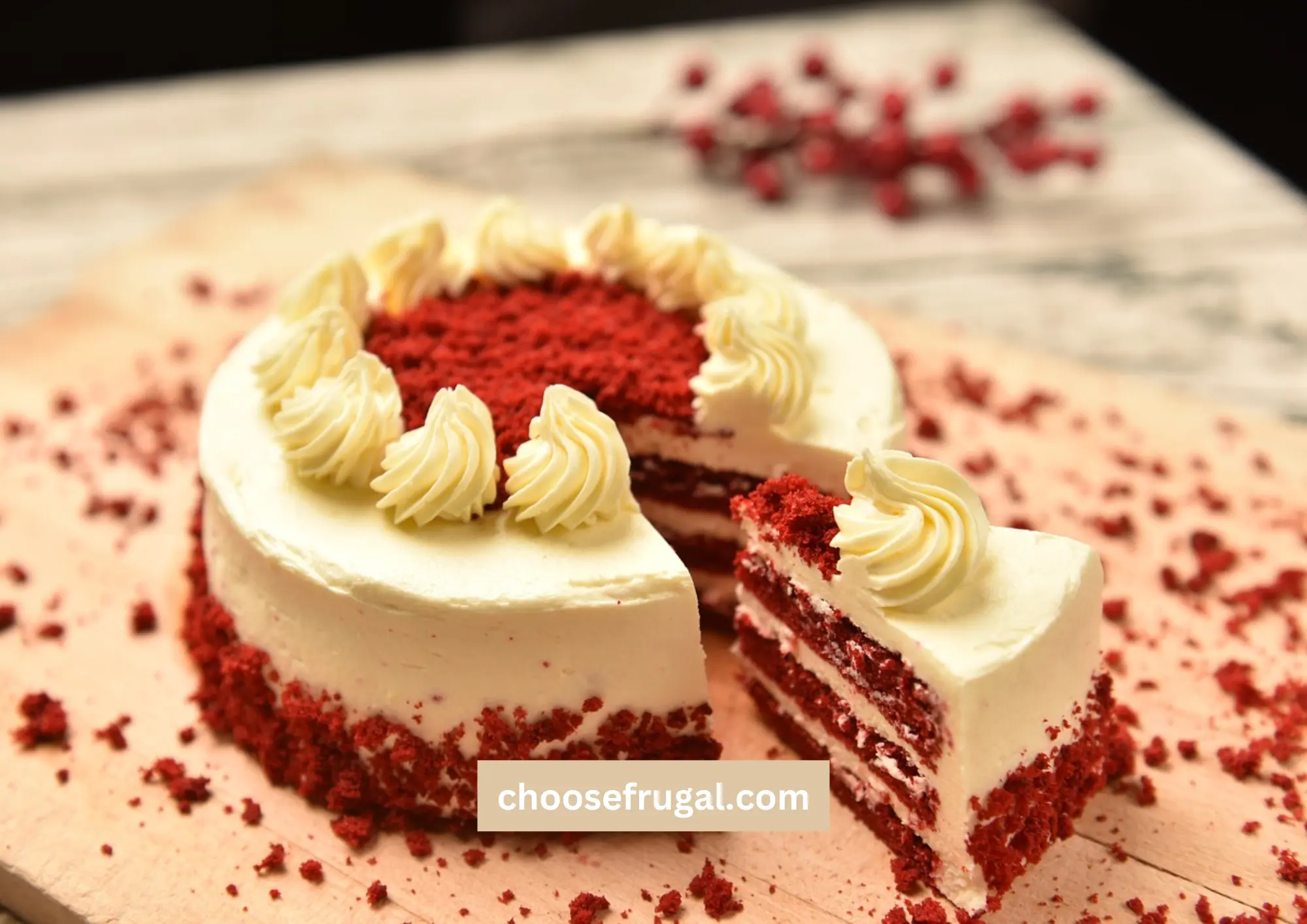 A unique twist on the classic red velvet cake, this version incorporates the natural sweetness and vibrant color of beets. The combination of almond and rice flour creates a moist and tender texture, while a creamy cream cheese frosting adds a tangy finish.
Matcha Green Tea Cake
For a touch of elegance and a hint of earthy flavor, consider a matcha green tea cake. Ground matcha powder can be blended with rice flour to create a visually stunning cake with a delicate green hue. Layer it with a light, fluffy matcha-infused buttercream frosting.
Pistachio Rosewater Cake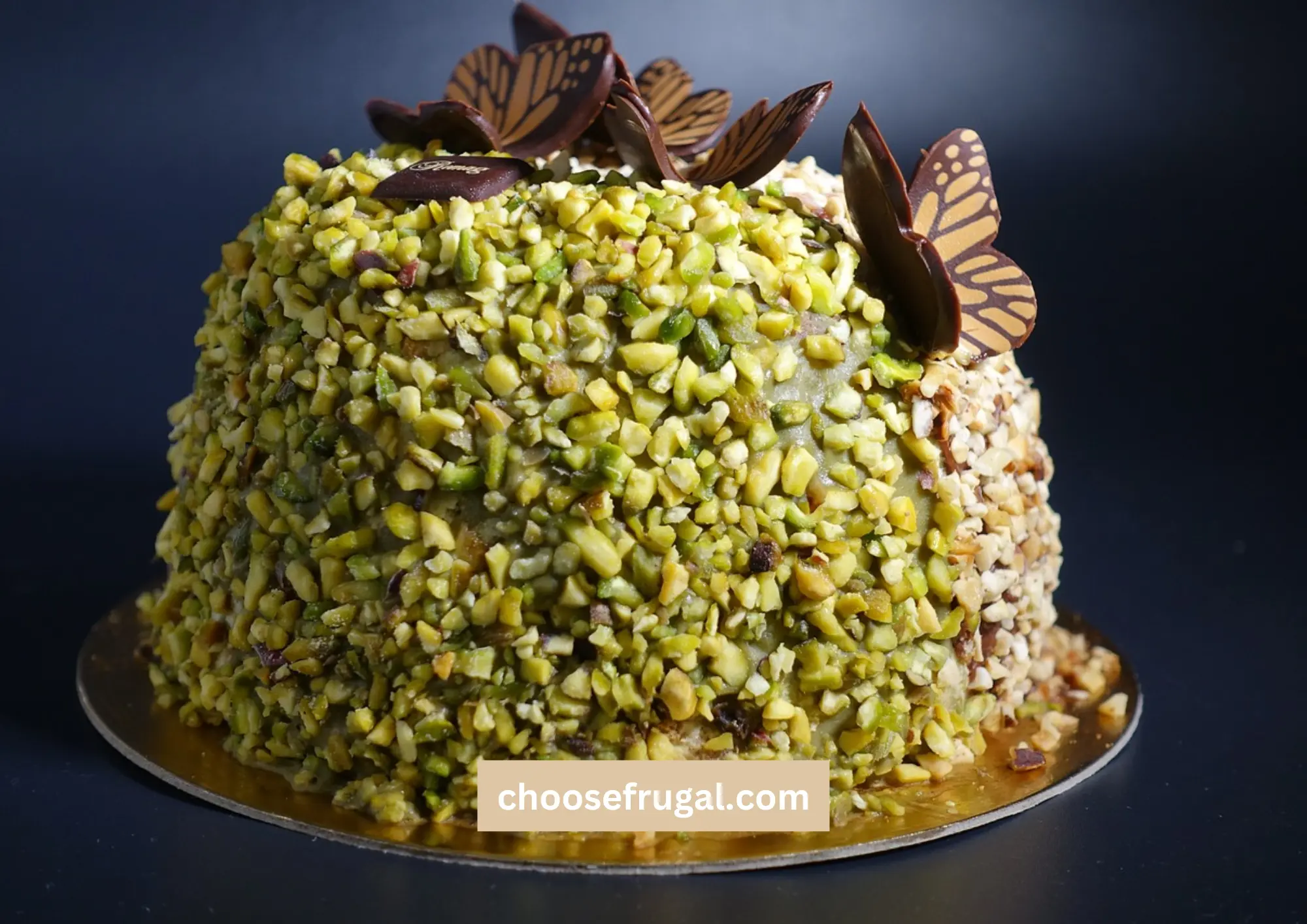 Indulge in the delicate flavors of pistachio and rosewater with this gluten-free cake. Ground pistachios and almond flour form the base, creating a nutty and aromatic cake. A rosewater-infused buttercream frosting adds a fragrant and romantic touch.
Carrot Ginger Cake
Embrace the warmth and spice of ginger in a carrot cake. This gluten-free version combines almond flour and rice flour with grated carrots, warm spices, and a touch of fresh ginger. Cream cheese frosting with a hint of orange zest completes this delightful creation.
Berry Quinoa Cake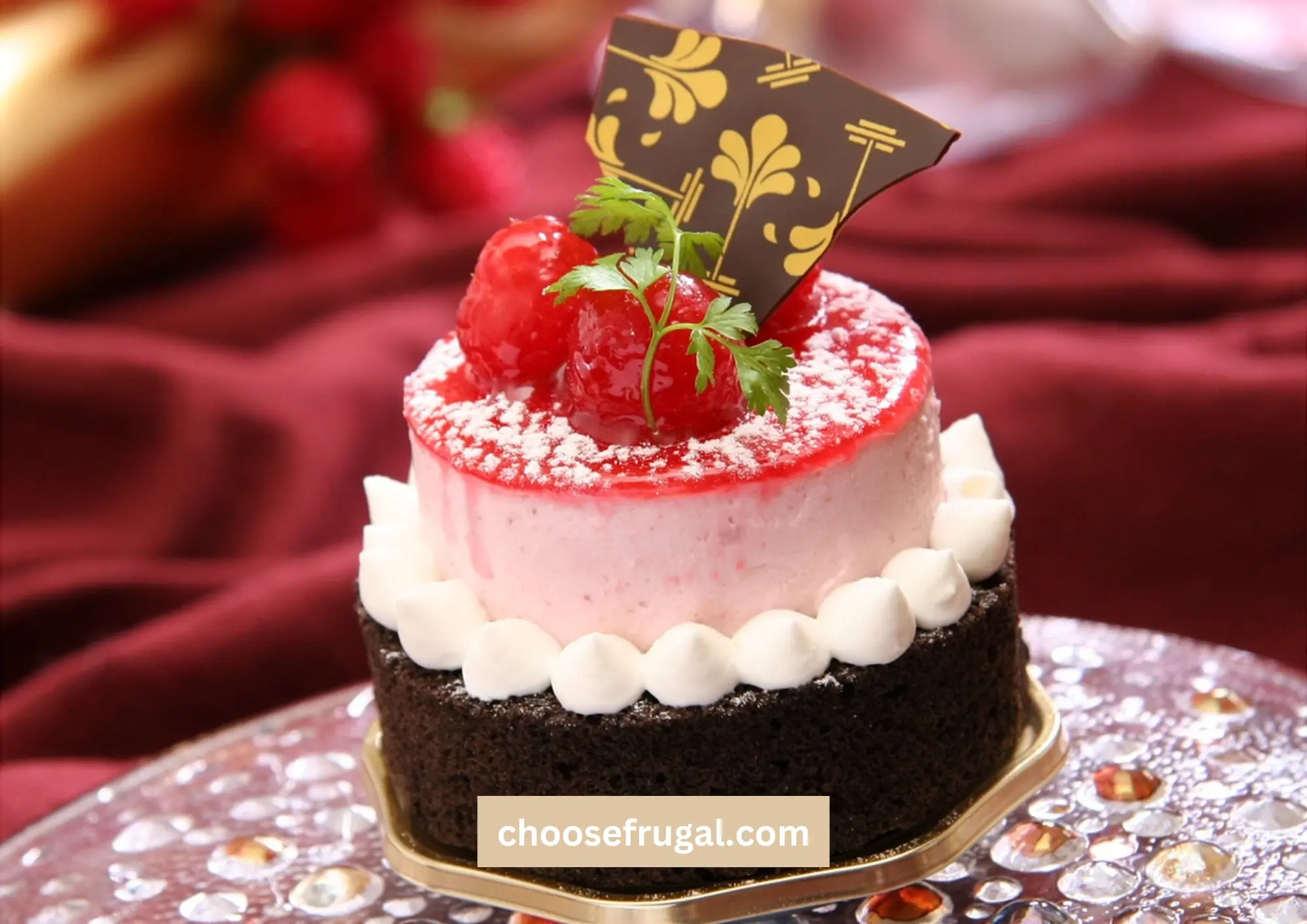 A wholesome and fruity delight made with quinoa flour, filled with layers of mixed berry compote, and frosted with a fluffy vanilla buttercream. The combination of vibrant berries and quinoa flour creates a delightful balance of flavors.
Lavender Honey Cake
For a subtle floral note, a lavender honey cake is a wonderful choice. Ground almond flour, rice flour, and a touch of lavender create a fragrant and tender cake. Drizzle it with a light honey glaze and decorate with edible lavender petals for an elegant presentation.
Orange Cardamom Cake
A fragrant and flavorful cake crafted with rice flour, infused with the essence of fresh oranges and a hint of aromatic cardamom. A creamy mascarpone frosting complements the delicate flavors perfectly.
Lemon Blueberry Cake
Delight in the fresh and vibrant flavors of lemon and blueberry with this gluten-free cake. A blend of almond flour and rice flour creates a moist and tender crumb. Layered with zesty lemon curd and juicy blueberries, it's a refreshing option for a summer wedding.
These are just a few examples to spark your creativity. Skilled bakers specializing in gluten-free cakes can bring your vision to life and create a personalized cake that aligns with your preferences and wedding theme.
Remember, when selecting a gluten-free wedding cake, it's important to communicate your dietary needs and preferences with your chosen baker. They can offer guidance, showcase their expertise, and help you design a stunning and delicious centerpiece that will captivate your guests and make your wedding day even more memorable.
Inspiring Gluten-Free Catering Menu Ideas:
When it comes to crafting a gluten-free catering menu, the options are plentiful. Start with a tantalizing array of hors d'oeuvres, such as shrimp cocktail, caprese skewers, or gluten-free bruschetta on crusty, oven-baked gluten-free bread.
For the main course, consider delectable options like herb-roasted chicken with a side of quinoa pilaf, grilled salmon with lemon-dill sauce and roasted vegetables, or a savory mushroom risotto. These dishes can be customized to suit your taste and preference, ensuring a delightful experience for all attendees.
Here's an expanded list of gluten-free wedding menu ideas, featuring a variety of canapés, starters, mains, and desserts to delight your guests:
Gluten-Free Catering: Canapés and Starters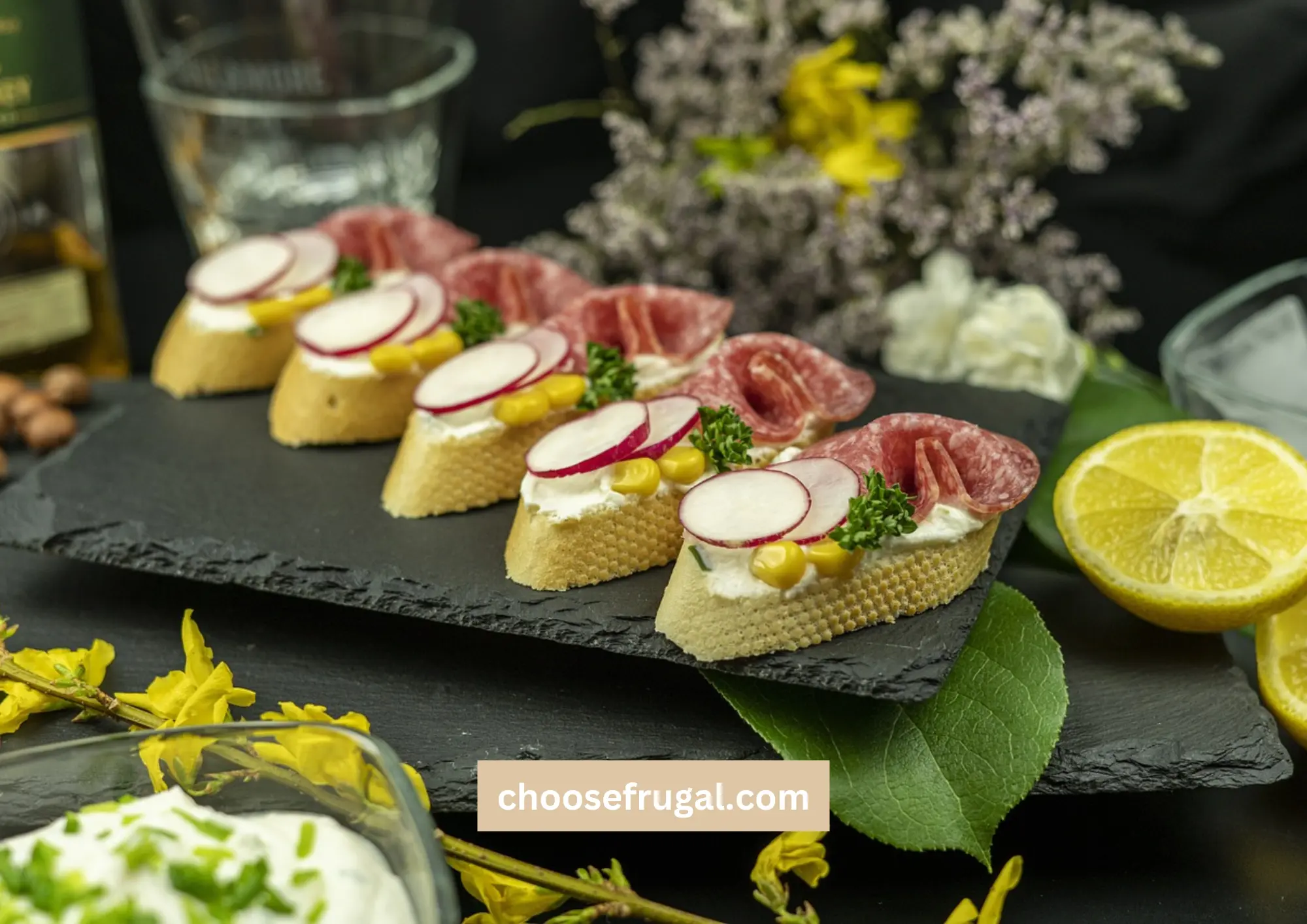 Smoked Salmon Rolls: Thinly sliced smoked salmon rolled around a cream cheese and dill filling, served with gluten-free crackers or cucumber slices.
Caprese Skewers: Skewers with cherry tomatoes, fresh mozzarella, and basil leaves, drizzled with balsamic glaze and olive oil.
Gluten-Free Bruschetta: Toasted gluten-free bread topped with fresh tomatoes, basil, garlic, and olive oil.
Bacon-Wrapped Dates: Sweet dates stuffed with tangy goat cheese, wrapped in crispy bacon, and baked until caramelized.
Spinach and Feta Stuffed Mushrooms: Button mushrooms filled with a savory mixture of spinach, feta cheese, and herbs, baked until golden.
Gluten-Free Catering: Mains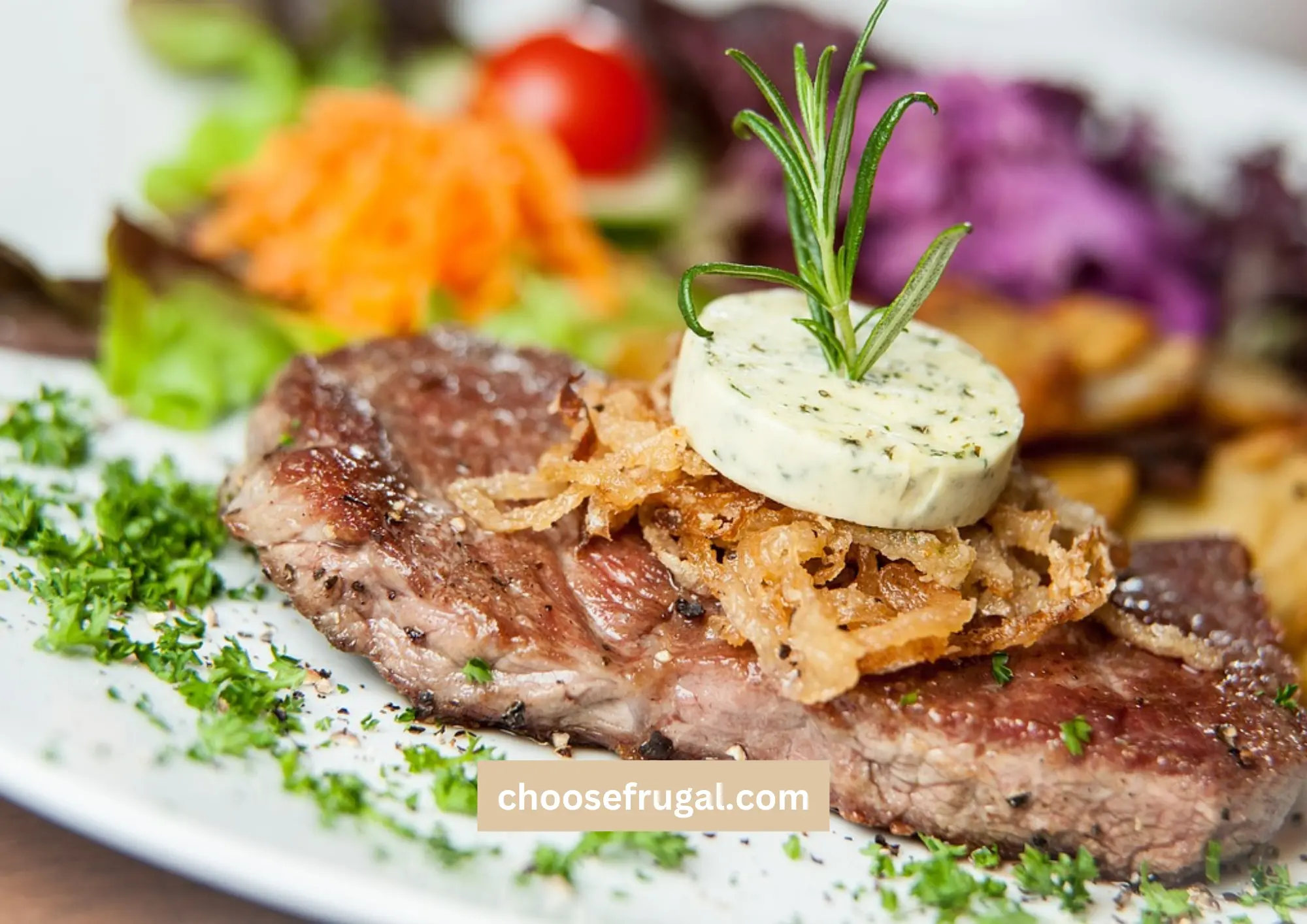 Herb-Roasted Chicken: Tender chicken breasts marinated in herbs and roasted to perfection, served with a side of quinoa pilaf and seasonal vegetables.
Grilled Salmon with Lemon-Dill Sauce: Grilled salmon fillets drizzled with a zesty lemon-dill sauce, accompanied by roasted vegetables or a refreshing citrus salad.
Portobello Mushroom Steaks: Grilled Portobello mushroom caps marinated in balsamic glaze and served with a quinoa and vegetable medley.
Balsamic-Glazed Beef Tenderloin: Succulent beef tenderloin seared and finished with a luscious balsamic glaze, served alongside roasted potatoes and steamed asparagus.
Lentil and Vegetable Curry: A hearty and flavorful curry featuring lentils, vegetables, and aromatic spices, served with fragrant basmati rice.
Gluten-Free Catering: Desserts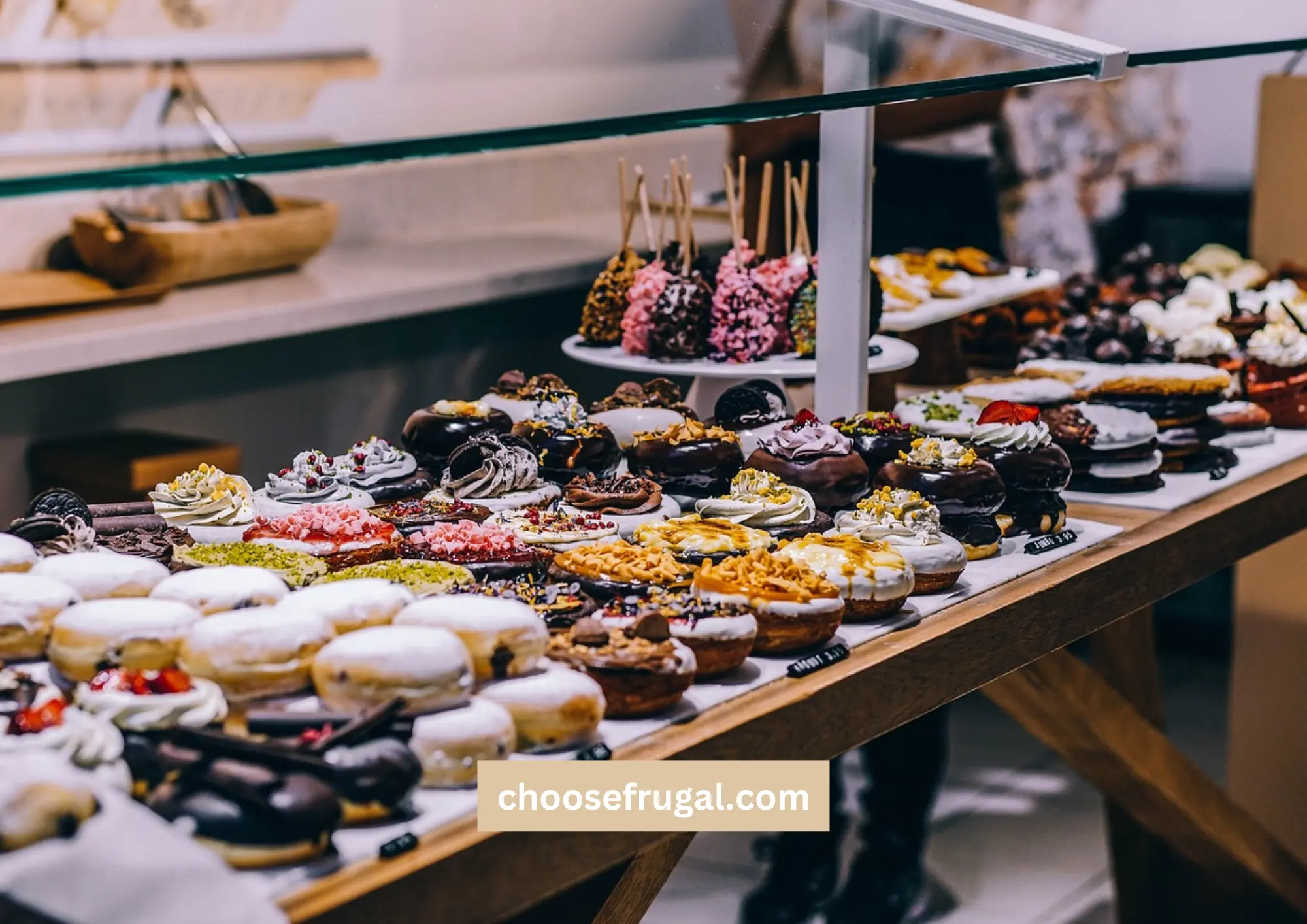 Flourless Chocolate Cake: A decadent and fudgy chocolate cake made without gluten-containing flours, served with a dollop of whipped cream or a raspberry coulis.
Fresh Fruit Parfait: Layers of seasonal fruits, Greek yogurt, and gluten-free granola, beautifully presented in individual glassware.
Coconut Panna Cotta: Creamy coconut milk-based panna cotta infused with vanilla, served with a tropical fruit salsa or a drizzle of passionfruit sauce.
Lemon Ricotta Cake: A light and citrusy cake made with almond flour and ricotta cheese, finished with a dusting of powdered sugar.
Mixed Berry Crumble: A warm and comforting dessert featuring a medley of fresh berries topped with a gluten-free oat and almond crumble, served with a scoop of vanilla ice cream or a dollop of whipped coconut cream.
These menu ideas offer a diverse range of flavors, ensuring that your gluten-free wedding guests have a delightful culinary experience. Collaborate with an experienced caterer who specializes in gluten-free options to customize these dishes based on your preferences, dietary needs, and wedding theme.
Special Considerations for Gluten-Free Catering:
To ensure a successful gluten-free catering experience, there are a few essential considerations. First, it is crucial to communicate your gluten-free requirements with your wedding planner and caterer well in advance. They can work together to ensure a dedicated gluten-free preparation area, separate utensils, and a vigilant approach to avoid cross-contamination.
Additionally, consider labeling gluten-free food items at the buffet or serving them separately to prevent any mix-ups. Lastly, inform your guests about the gluten-free options available so that they can make informed choices.
If you want to learn more about wedding catering in general, watch this video by Jamie Wolfer: WEDDING CATERING: The Styles, The Pros + The Cons

Conclusion
Designing a memorable gluten-free catering menu demonstrates your thoughtfulness and inclusivity as a couple. From delectable canapés and starters to mouthwatering mains and desserts, each dish is crafted to satisfy all guests without compromising dietary needs.
Collaborate with experienced professionals who understand gluten-free cooking and baking to curate a remarkable culinary journey that reflects your commitment to making every moment special for your guests.
Let your wedding day be a celebration of love, joy, and togetherness, where the flavors of gluten-free delights create lasting memories for all. Embrace the world of gluten-free catering and create an extraordinary wedding experience that leaves a delightful impression on hearts and taste buds alike.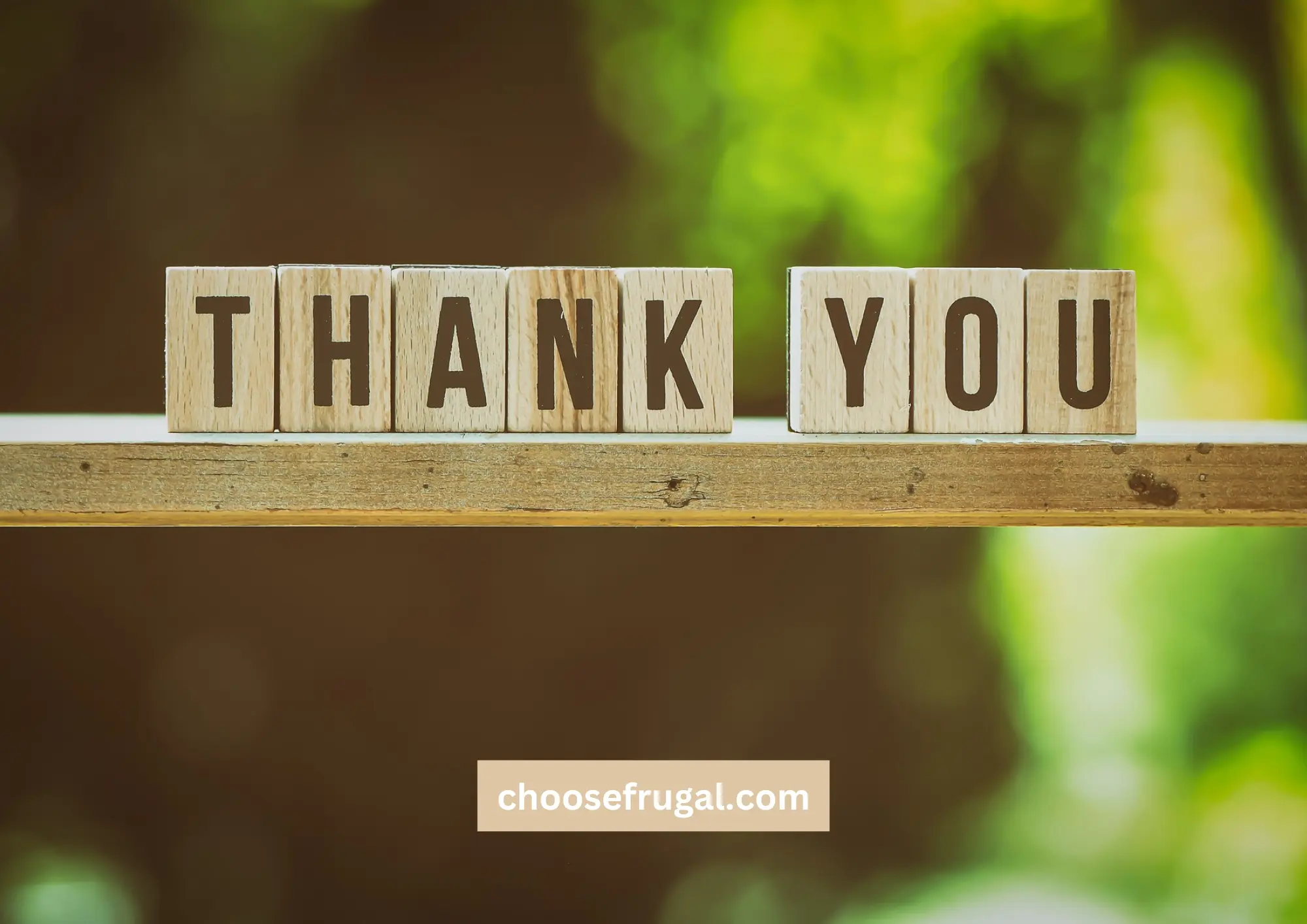 Thank you so much for reading this article! Don't forget to read our other wedding-related blogs for all your wedding planning needs. Happy planning!
35 Wedding Reception Food Ideas on a Budget You'll Love
Embrace the Winter Charm: Stunning Winter Wedding Dresses for Your Dream Winter Wedding
Beautiful Wedding Nails: Enhance Your Bridal Look with Style and Elegance (and 9 Considerations)
Unique and Unconventional: Exploring the World of Non-Traditional Wedding Dresses (and 7 Considerations)
Embracing Uniqueness: Exploring Non-Traditional Engagement Rings
P.S. Want to know when our next post lands and get our free ebook on how to live frugally? Then click the link below.