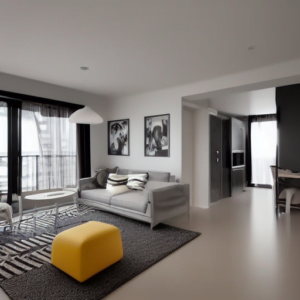 If you're a man on a budget, but you still want to decorate your apartment stylishly, you're in luck.
In this blog post, we will give you 12 ideas for decorating your apartment on a budget.
Some of these ideas are simple and easy to execute, while others may require a bit more effort.
But all of them will help you create a stylish and comfortable space without breaking the bank.
So read on and get inspired!
12 ideas for decorating a man's apartment on a budget
What you will discover in this article
hide
1. Get creative with paint colors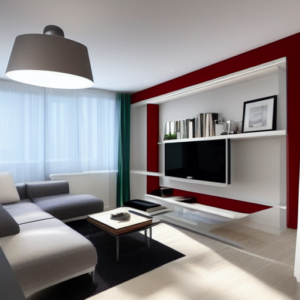 You can always buy inexpensive paint and change up the colors in your rooms to give them a fresh look.
2. Thrift your furniture
Look for furniture at yard sales, thrift stores, or online classifieds websites. You can find some great deals on gently used furniture that will look great in your space.
3. Shop around for rugs or carpets
You can often find good deals on flooring at home improvement stores or online retailers.
Another tip is to search for closing down sales and products that may have been damaged in transit and are available for a great discount.
4. Find art prints or posters that you like and frame them yourself
This is a great way to add some personality to your walls without spending a lot of money.
Visit your local pawn shop, browse garage sales or search buy and sell forums on Facebook Marketplace to land some great finds.
5. Hang curtains or blinds that complement your color scheme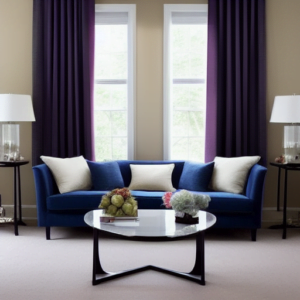 This is an easy way to add some style to your windows without spending a lot of money.
6. Get rid of any cluttered areas in your apartment
This will make your space look bigger and more inviting.
7. Add some greenery with inexpensive plants from your local nursery or grocery store
Plants can brighten up any space and make it feel more welcoming.
8. Use small pieces of furniture to create additional storage space
This will help keep your place looking neat and tidy while providing extra storage for things like books, magazines, or electronics.
9. Add throw pillows or blankets to your couch or bed for added comfort and style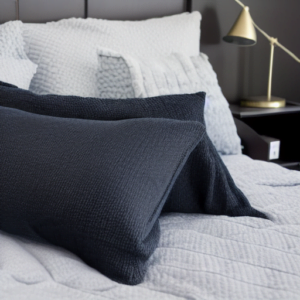 You can usually find these items on sale at department stores or home goods stores.
Again, be sure to check out the bargain bin for some inexpensive finds.
10. Use wall decals or stickers to add some character to your walls without painting them entirely new colors
This is a great option if you're renting an apartment and can't paint the walls yourself.
11. Rearrange the furniture in your rooms to create new looks and feels without having to buy anything new
This is a great way to change things up without spending any money at all!
Plus, you may be surprised by the change in the look and feel of your apartment when you simply move a few pieces of furniture around.
12. Try candles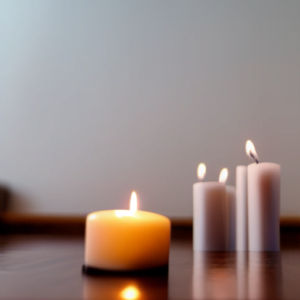 Candles can add both warmth and ambiance to any room in your apartment, so pick up a few inexpensive ones and place them around strategically to create the perfect atmosphere for relaxing or entertaining guests.
In conclusion, with just a little bit of creativity and effort, you can easily decorate your apartment on a budget!
There are plenty of ways to make your space look great without spending a lot of money, so don't be afraid to get creative!
Try out some of these ideas and see how they work for you!