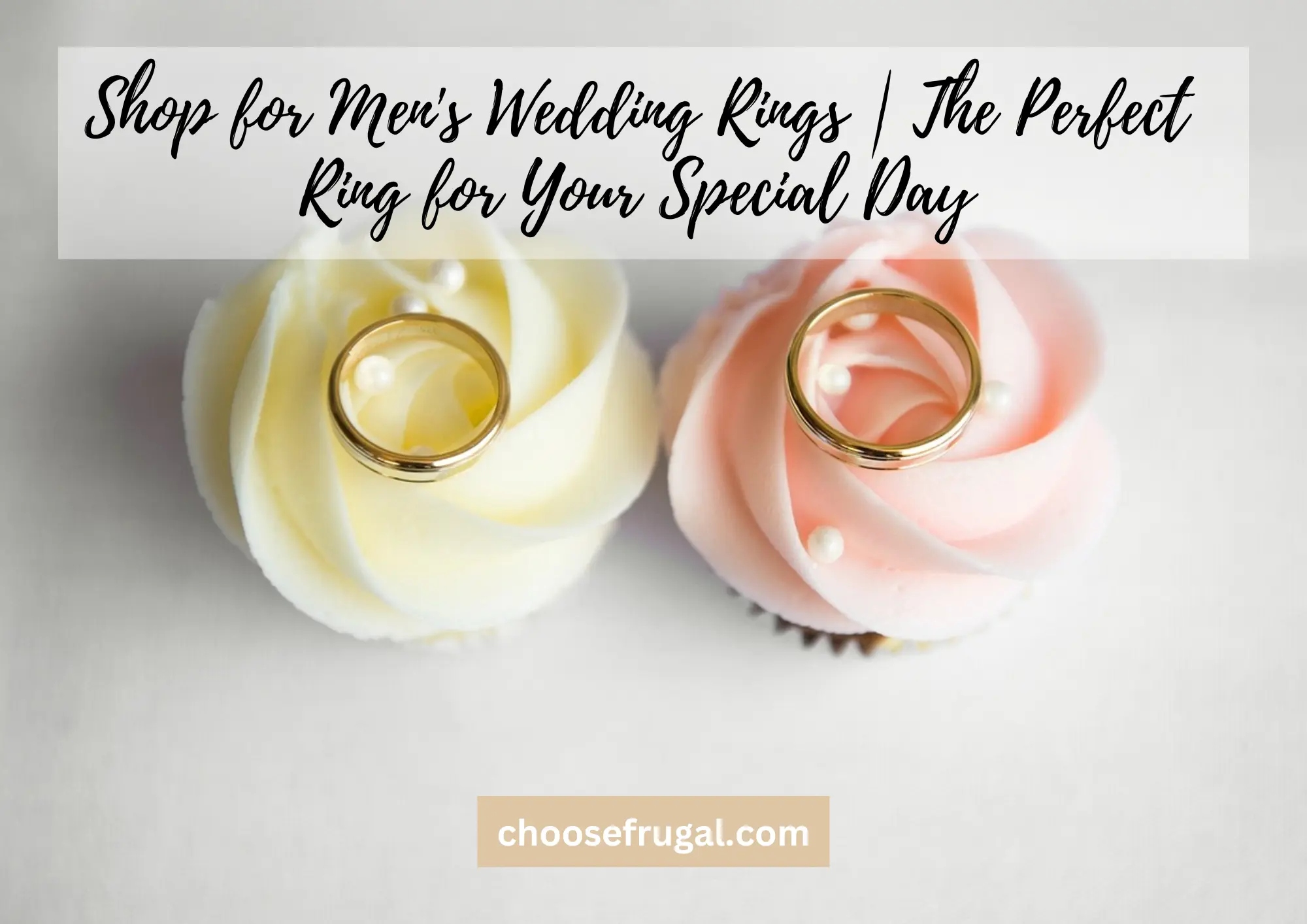 Your wedding day is a significant milestone in your life, and selecting the perfect men's wedding ring is a crucial part of the celebration. With so many options available, it can be overwhelming to find the right ring that reflects your personality and style.
In this blog post, we will guide you through the process of discovering, customizing, and caring for the perfect men's wedding rings. So, let's embark on this exciting journey to find the ring that symbolizes your love and commitment.
Discovering Men's Wedding Rings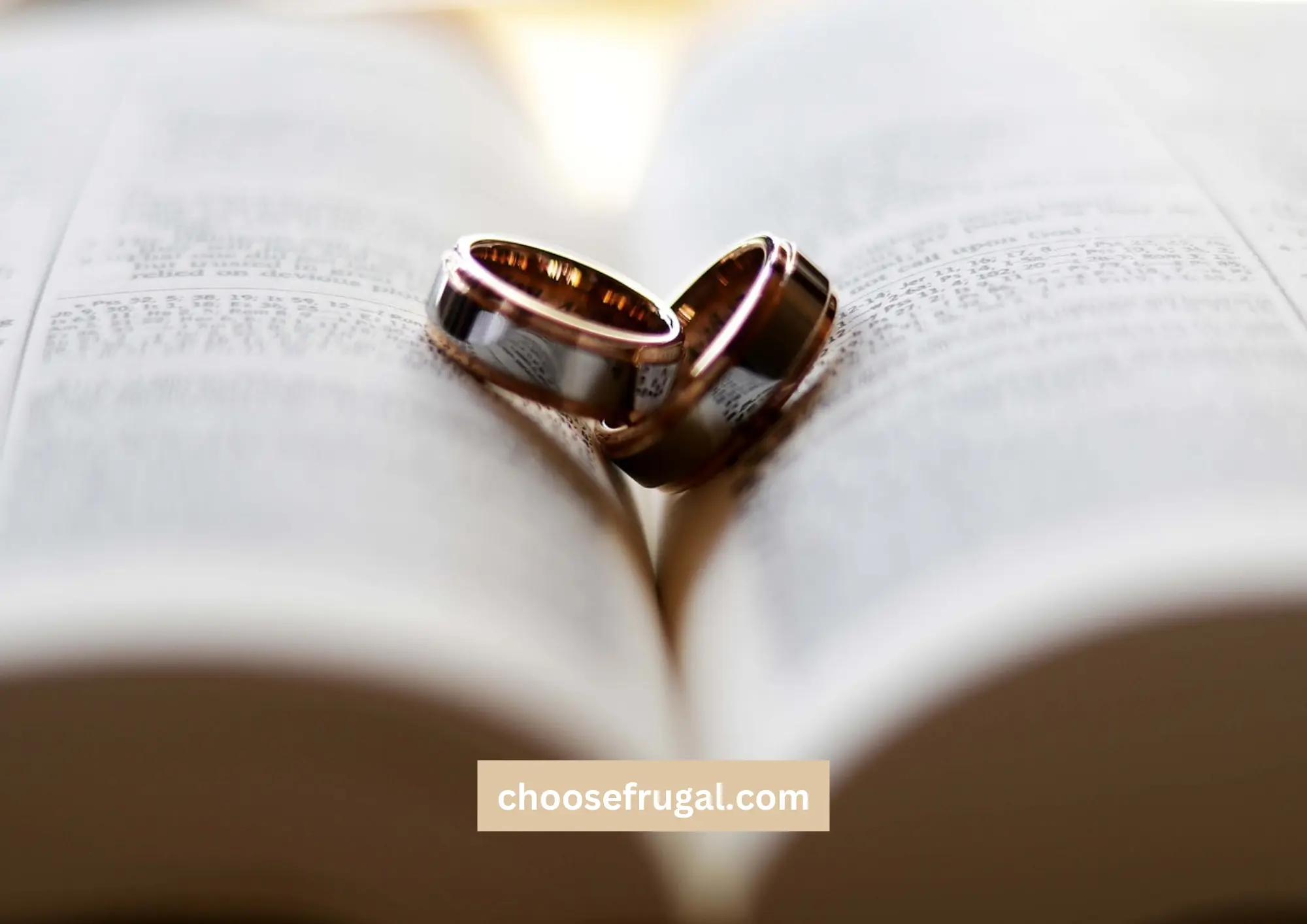 Men's wedding rings come in a variety of materials, styles, and designs, catering to different tastes and preferences. Whether you prefer a classic gold band or something more unique like meteorite, it's essential to explore all your options before making a decision on men's wedding bands. After all, this ring is a symbol of your love and commitment and will be worn every day for the rest of your life.
Understanding the different materials and styles available is a crucial step in finding the perfect men's wedding rings. Consult with a jewelry expert or a knowledgeable friend to help you navigate the vast world of men's wedding rings. By doing so, you will ensure that the ring you choose is not only a symbol of your love but also a reflection of your personal style.
Material Shop
The material of men's wedding rings is significant in its appearance, durability, and comfort. Some popular materials include gold, platinum, titanium, and tungsten, each with its own unique characteristics and benefits. For example, gold is a timeless classic, while tungsten is known for its robustness and durability.
When selecting the material for your wedding band, consider factors such as your lifestyle, personal preferences, and budget. Take the time to explore different materials, both in-store and online, to determine which best suits your needs and aligns with your personal style.
Style Shop
Men's wedding rings come in various styles, including beveled edge, matte, comfort fit, and unique finds. The width of the ring can also vary, ranging from 4mm to 8mm. Some men prefer to incorporate elements from nature, such as wood, antler, or stone, for a more organic and distinctive look.
When exploring different styles, consider your personal preferences and the symbolism you wish to convey through your wedding band. A black rhodium matte finish, for example, adds a darker and more subdued appearance to your ring. Ultimately, the style you choose should reflect your personality and be something you are proud to wear every day.
Stone Shape Baguette
If you are considering a men's wedding band with a diamond or gemstone, the baguette stone shape is a classic and timeless option. This rectangular-cut diamond features sharp, uncut corners and is often used as an accent stone in a ring. Visit a reputable diamond store to find the perfect wedding band for your special day.
While the baguette stone shape offers a refined and elegant look, it is essential to be aware of the potential drawbacks. The shape lacks the sparkle of other diamond cuts and may be more prone to chipping. However, if you appreciate the classic appearance and are prepared to care for your ring properly, the baguette stone shape can make a stunning addition to your wedding band.
Lab Created Diamonds: A Sustainable Choice
For those who value sustainability and ethics in their jewelry choices, lab-created diamonds are an excellent option for men's wedding bands. These diamonds are environmentally friendly, ethically sourced, cost-effective, and boast superior quality and purity.
By choosing a lab-created diamond for your wedding band, you are not only making a responsible choice for the planet, but also ensuring a beautiful and durable ring that will last a lifetime. The dependability and consistency of lab-created diamonds make them an attractive choice for those who prioritize both aesthetics and sustainability.
If you want to know the difference between a lab-created diamond and a natural diamond, watch this video by By Bonnie Jewelry: Should you buy a Lab Grown Diamond? | 2ct Lab Grown vs Natural Diamond Comparison | Ultimate Guide

Same Day Delivery
Same-day delivery is a convenient service that allows you to receive your men's wedding band on the same day you place your order. This option is especially useful for those who require their ring urgently or need to make a last-minute purchase.
Most online retailers offer same-day delivery for men's wedding rings. To determine if a retailer provides this service, check their website or contact their customer support team. Keep in mind that the cost of same-day delivery may vary depending on the retailer and your location.
In-Store Pickup
In-store pickup is another convenient option for purchasing men's wedding bands. This service allows you to select your desired ring online and collect it at your local store, where the items in store, including your chosen band, will be ready for you upon arrival.
Opting for in-store pickup affords several advantages, such as the ability to inspect the ring before purchasing, faster turnaround times, and the opportunity to build a rapport with your local jeweler. Additionally, knowledgeable staff members can provide personalized advice and answer any questions you may have.
Customizing Your Men's Wedding Band
Customizing your men's wedding band ensures a ring that is not only unique and personal, but also tailored to your specific preferences. By selecting the metal, such as sterling silver, design, engraving, and stone shape, you can create a one-of-a-kind piece that truly reflects your love and commitment.
The customization process can also be more cost-effective than purchasing a pre-made ring, as you have control over the materials and design. Plus, the perfect fit and comfort of a custom wedding band make it an excellent choice for those looking for a truly personalized ring.
Shop Similar Items Search
A "shop similar items" search can help you find the perfect wedding band by providing a selection of rings that align with your style and preferences. By comparing various options, you can better assess the prices and offerings from different online jewelry vendors.
To utilize this search, simply enter the criteria you desire, such as style, material, stone shape, and more. The search will generate a list of similar items, allowing you to compare and contrast your options to find the ideal wedding band for you.
Select Store
When choosing a store for customizing your men's wedding band, it's essential to consider factors such as the store's reputation, the quality of materials used, and the customer service provided. Jewelry stores, department stores, online retailers, and custom jewelers all offer men's wedding rings, each with their unique advantages.
Take the time to research and compare different stores, asking for recommendations from friends and family, or reading customer reviews online. This will help you make an informed decision and ensure that your custom men's wedding band is of the highest quality.
Nearby Store
Locating a nearby store for men's wedding bands is not only convenient, but also provides you with the opportunity to receive personalized assistance and services. By visiting a local store, you can try on different rings, observe them in person, and consult with knowledgeable staff members to help you make the right choice.
To find a store that sells men's wedding rings in your vicinity, search online or ask friends and family for recommendations. Be sure to inquire about the store's available services, such as ring sizing, engraving, and repairs.
Caring for Men's Wedding Rings
Proper care and maintenance of your men's wedding band are essential to ensure its longevity and preserve its appearance. Regular cleaning, proper storage, and avoiding harsh chemicals are all crucial aspects of caring for your wedding ring.
By following these care guidelines, you can keep your men's wedding band looking as stunning as the day you said "I do." Remember, this ring symbolizes your love and commitment, so it's important to treat it with the care and attention it deserves.
Cleaning and Maintenance
To maintain the beauty and durability of your men's wedding band, clean it regularly using warm water and mild dish soap. Avoid using harsh chemicals, as they can damage the ring and cause discoloration. For stubborn dirt and blemishes, use a soft-bristled toothbrush to gently scrub the ring.
After cleaning, be sure to dry the ring completely before storing it in a soft cloth pouch or jewelry box. Proper storage protects your wedding band from scratches and other damage, ensuring that it remains in pristine condition for years to come.
Repair and Resizing
Over time, your men's wedding band may require repairs or resizing. Depending on the metal composition, resizing is possible for softer metals such as silver, gold, and platinum. For a reduction of a half-size to full-size, sizing beads can also be a viable option.
When your ring needs repair or resizing, take it to a reputable jeweler who can ensure the work is done professionally and with care. The cost for these services can range from $20 to $150, depending on the complexity of the resizing and the type of metal.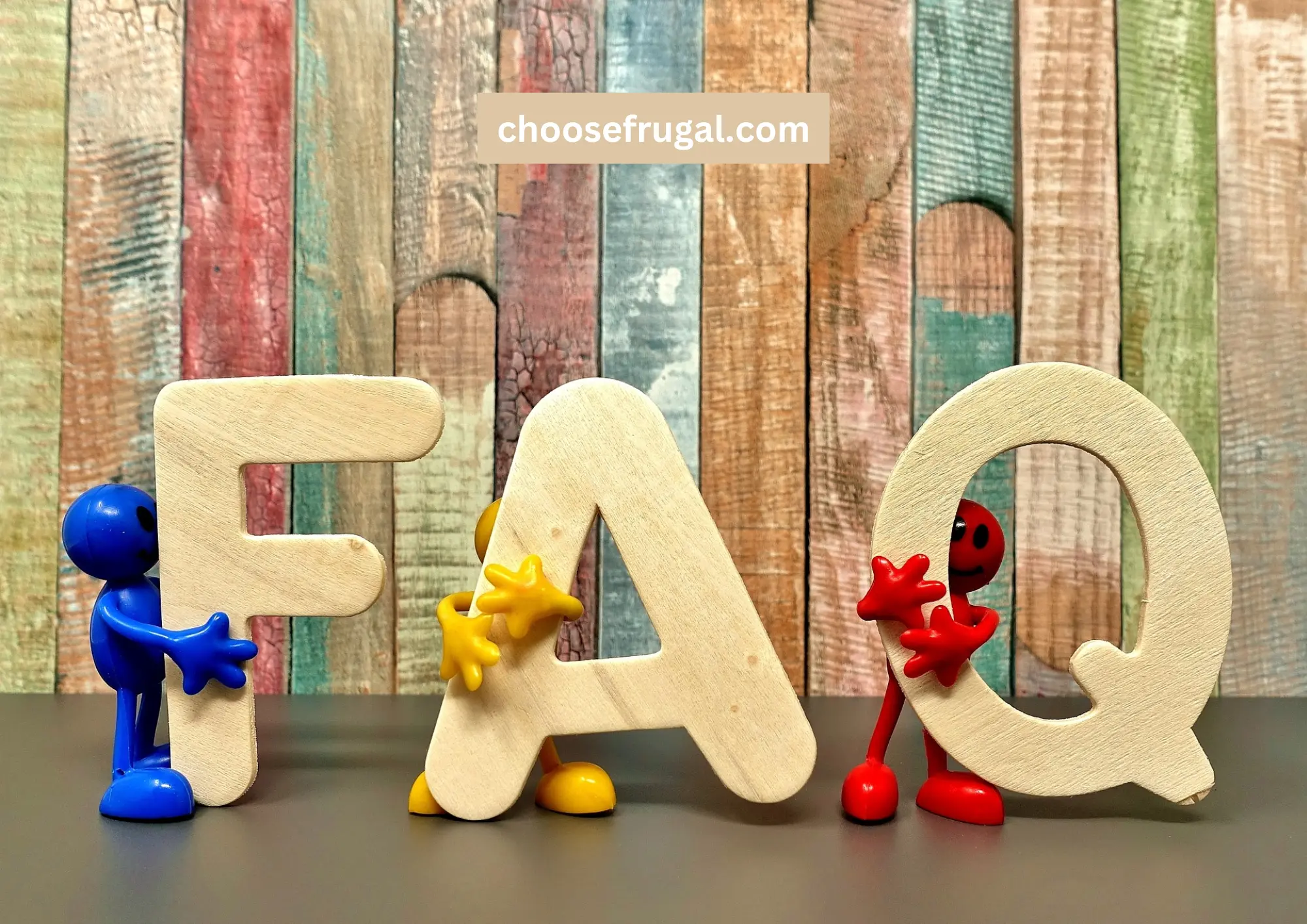 Frequently Asked Questions
It is only natural that you will have many more questions about mens wedding rings. Therefore, I have selected a few of the most frequently asked questions about men's wedding rings and answered them to save you the trouble of doing more search work.
How much should a man's wedding ring cost?
When shopping for a man's wedding ring, it is important to consider budget, metal type, and design. On average, a man's wedding band costs around $500, though the price will depend on material choice and other factors.
Ultimately, the cost of a man's wedding ring should be based on what feels comfortable and appropriate for the budget.
Who buys the husband's wedding ring?
Therefore, it can be concluded that the bride or her family would purchase the groom's wedding ring.
What materials are commonly used for men's wedding bands?
Modern men's wedding bands are typically crafted from strong and stylish metals such as gold, platinum, titanium, or tungsten.
How can I customize my men's wedding band?
Personalizing your men's wedding band is easy – simply choose the metal, design, engraving, and stone shape to make it unique to you. By doing so, you will be able to create a ring that is just as special as your relationship.
What are the benefits of lab-created diamonds for men's wedding bands?
Lab-created diamonds offer men a way to symbolize their commitment with an ethical and sustainable choice. For wedding bands, they provide durability and clarity without the hefty price tag of natural diamonds.
Conclusion
In conclusion, finding the perfect men's wedding band involves exploring different materials, styles, and customization options. By considering factors such as your personal preferences, budget, and lifestyle, you can select a ring that truly reflects your love and commitment. Furthermore, proper care and maintenance will ensure your wedding band remains as beautiful and durable as the day you said "I do."
As you embark on this journey to find the perfect men's wedding band, remember that the ring you choose is a symbol of your love and commitment. Take the time to explore your options, consult with experts, and ensure that your ring is not only unique and personal, but also a reflection of your love story.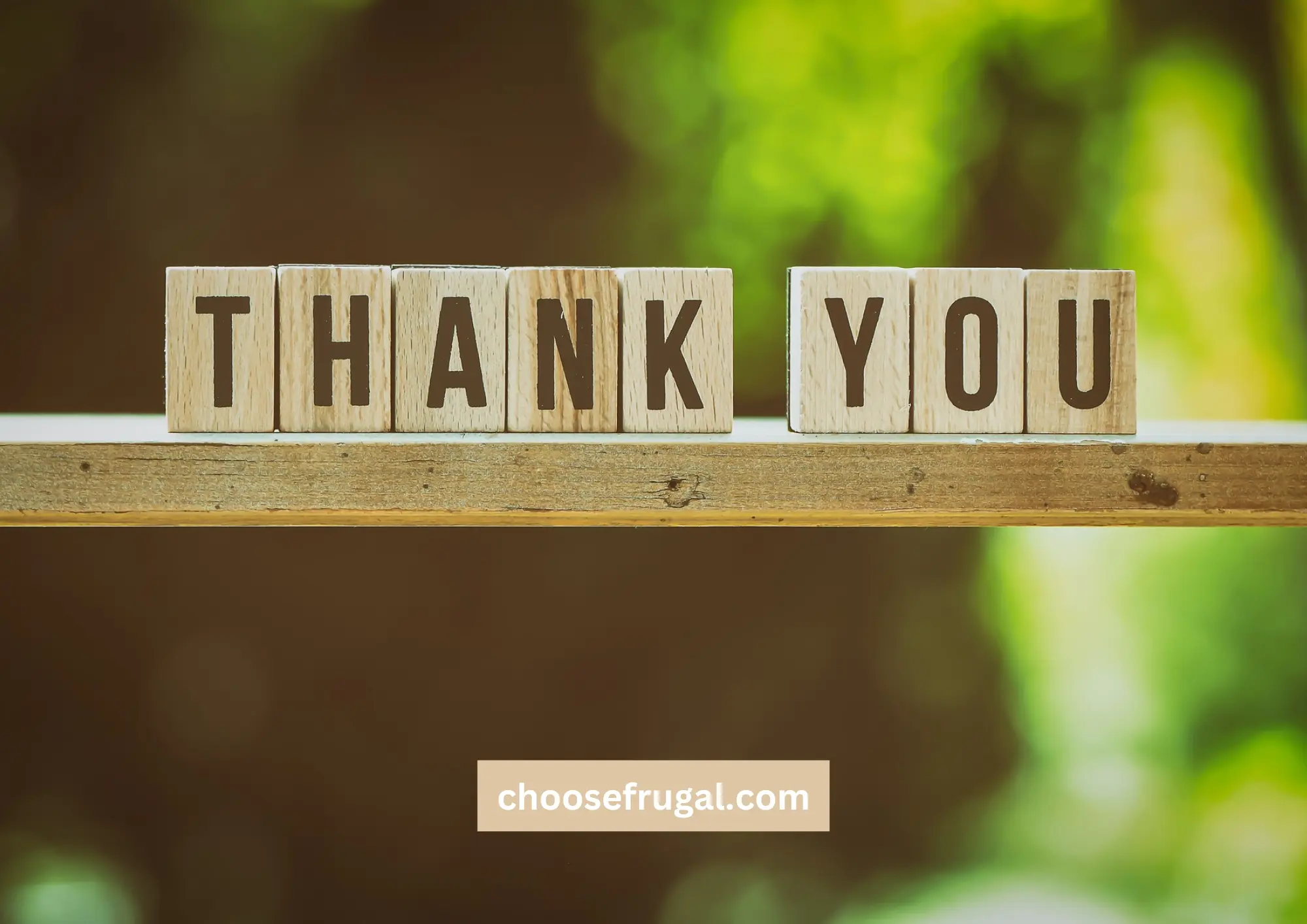 Thank you so much for reading this article! If you want to learn more about wedding planning, please see our other articles. Happy planning!
35 Wedding Reception Food Ideas on a Budget You'll Love
Embrace the Winter Charm: Stunning Winter Wedding Dresses for Your Dream Winter Wedding
The Ultimate Guide to Wedding Suits for Men: Finding Style and Savings
Beautiful Wedding Nails: Enhance Your Bridal Look with Style and Elegance (and 9 Considerations)
Unique and Unconventional: Exploring the World of Non-Traditional Wedding Dresses (and 7 Considerations)
Embracing Uniqueness: Exploring Non-Traditional Engagement Rings
P.S. Want to know when our next post lands and get our free ebook on how to live frugally? Then click the link below.