Have you always dreamt of being a successful writer? Well, it's 2023, and nothing is impossible. Many people (myself included) have made a living from writing online. There are so many ways of writing online that I wanted to share my list of options I first considered when I started writing. So, without further ado, here are 15 ways to make money writing online.
1. Start Freelancing For Other Companies Or Clients
When you first start working as an online writer, it's important to acknowledge that this is a new field you are working in. As such, you don't know much about the online writing industry, including which niches are doing well, how to draw attention to your written work, and how to make money by writing about what you love.
Therefore, I recommend starting as a freelance writer on an online writing platform. There are many such platforms, and most are geared towards SEO (search engine optimized) writing and creating blog posts for other clients. This is an excellent way to learn about the online writing industry, which niche topics are popular, and how much you should charge for online writing.
These companies usually pay per article, and you often get some training before you start, which helps you evolve your writing for the proper audience.
2. Work As A Ghost Writer (Freelance Or Contract)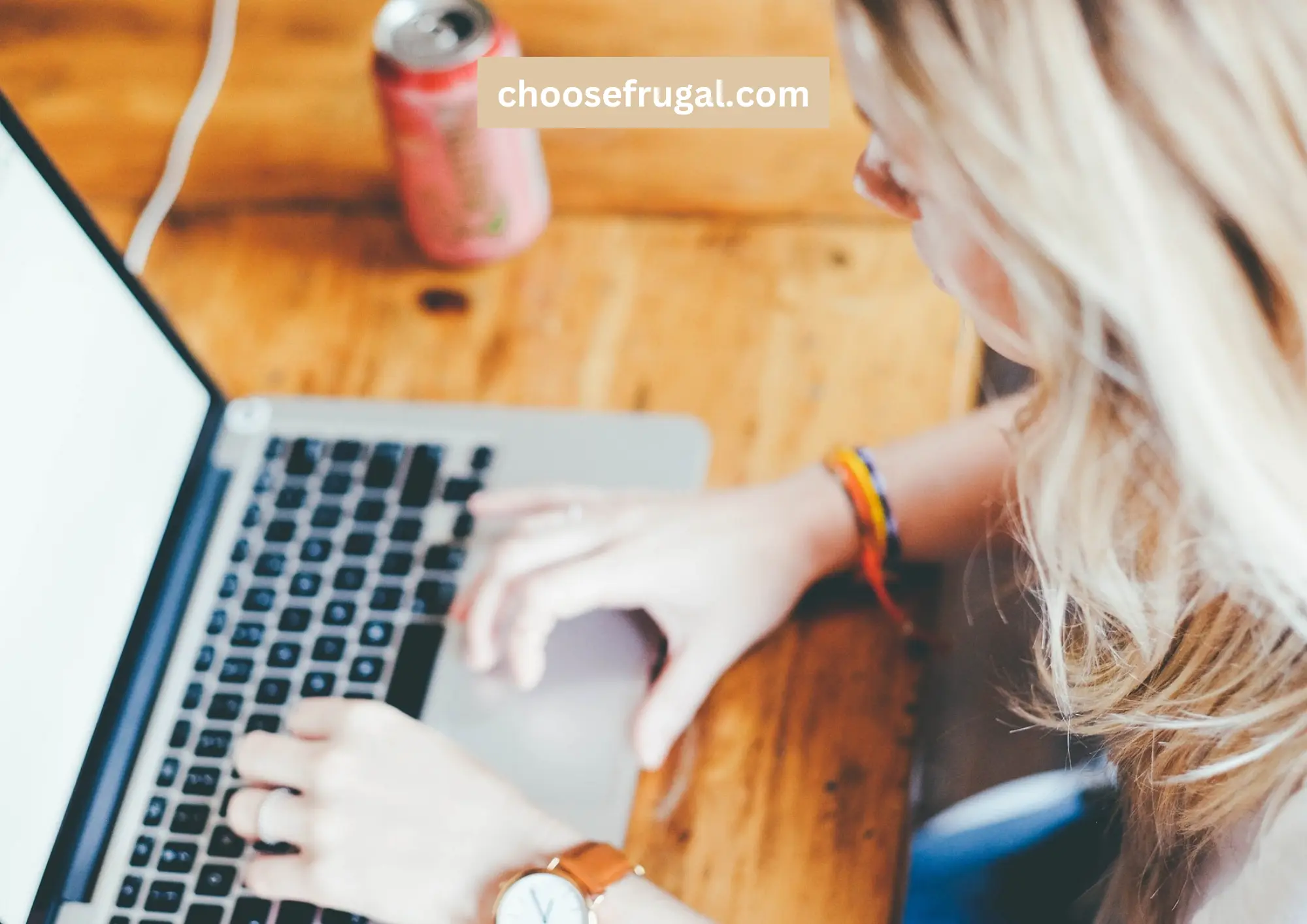 While some of the abovementioned companies allow you to post content under your name, most require you to work as a ghostwriter. Working as a ghostwriter may seem frustrating, as you don't get the credit for your work. However, it allows you to write on many topics and pay the bills.
See this as a learning opportunity while you adjust to the world of online writing before publishing content under your own name. Then, of course, you can also start publishing work under your own name while working as a ghostwriter on the side.
3. Work As A Script Writer
If SEO writing doesn't appeal to you, you can also work as a scriptwriter. Many marketing companies, graphic designers, and Youtubers or Social media influencers hire professional script writers to write the scripts for their videos and advertisements.
Working as a scriptwriter is much more creative than SEO writing, and you also get paid per script. And you get to see your writing be turned into an actual video or advertisement that will be viewed by thousands of people, making it a rewarding way to earn money while writing online.
4. Start Your Own Website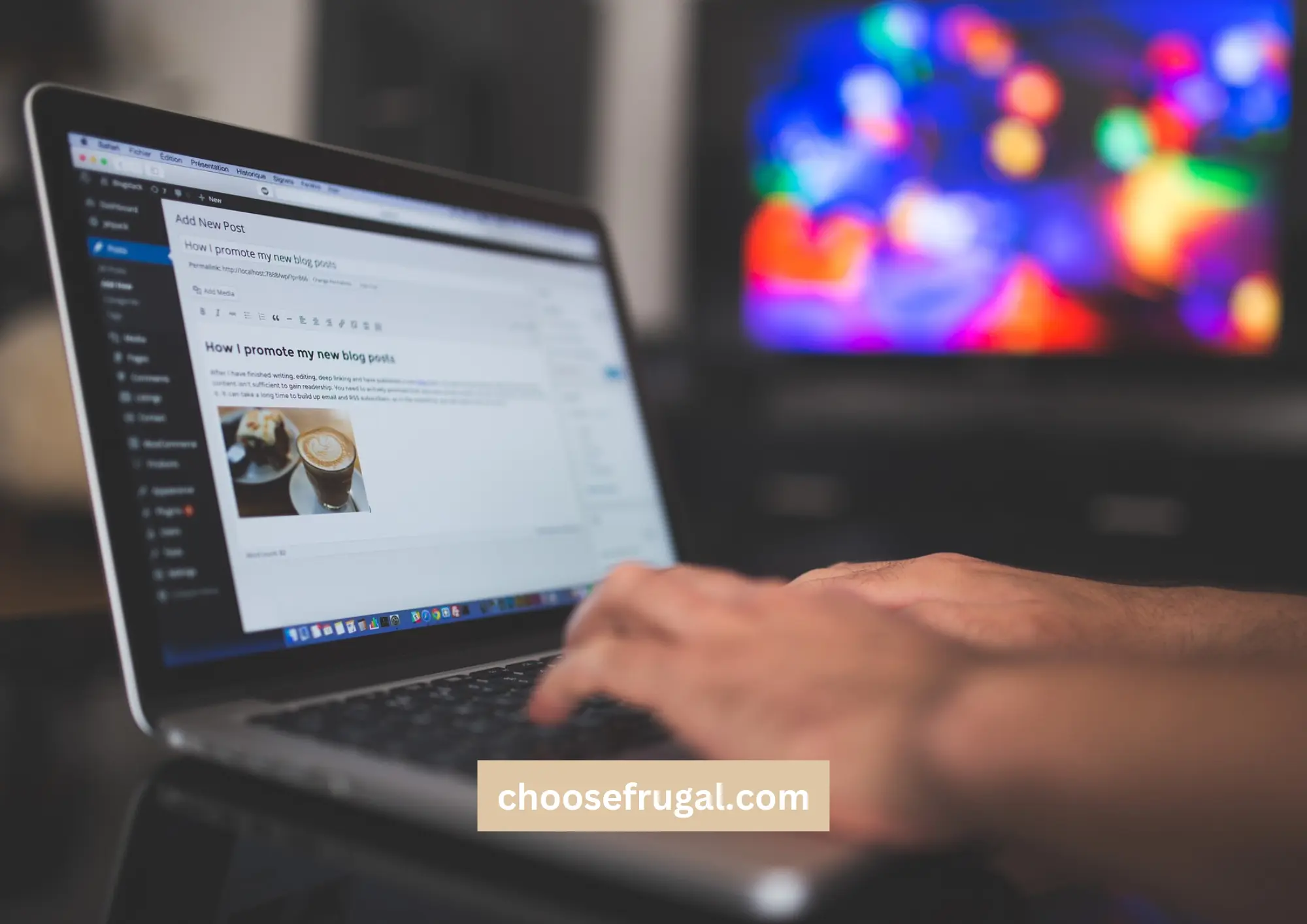 Once you have gained some writing experience working as a freelancer or ghostwriter, you can start your own website or blog. There are several ways to make money with your website, including partnering with affiliate programs, creating paid content, and having paid advertisements on your website.
Be warned, however. Your website may take a while to start producing an income stream. Therefore, you can still work as a freelancer or ghostwriter while running your website on the side. This way, your ghostwriting pays the bills while you get to build a portfolio by writing your own content.
If you want to learn how to start your own website, watch this video by Ali Abdaal: How To Build A Website in 2023.

5. Work As A Guest Writer For Other Bloggers
When your website starts gaining traction online, you can approach other blogging companies or website owners and offer to write content for them as a guest writer. Some companies or websites will pay you for your articles, while others will offer to be a guest writer for your website in return.
Depending on your agreement, you either get paid directly for being a guest writer or gain exposure on the other person's website, which helps you gain a larger following, more authority online, and, therefore, more income.
6. Become A Part-Time Writer On A Reading App
I bet you've scrolled past one or two online reading Apps on social media. If you enjoy reading, you've likely also downloaded one (or two) of them. But did you know that you can also write for these Apps? Whether it's on Dreame or Good Novel, you can become a part-time fiction writer and make a little money while doing so.
While you won't become wealthy by writing for these platforms, you will gain an online following and have the opportunity to publish your own novel and develop your writing skills. Once completed, you can also publish the books on your website to increase your following.
7. Write Short Stories And Poetry For Competitions
Many publishing companies, writers, and editors have weekly writing competitions. And the prizes for these competitions often include a publishing deal or cash. Therefore, if you enjoy writing short stories or poetry, you can enter your writing into these competitions and potentially earn some money and exposure.
Of course, this method of online writing doesn't lead to a stable income stream, but it can be a great way to establish yourself as an author or poet on the side while having a full-time job to cover your expenses.
8. Write Your Own Book Or eBook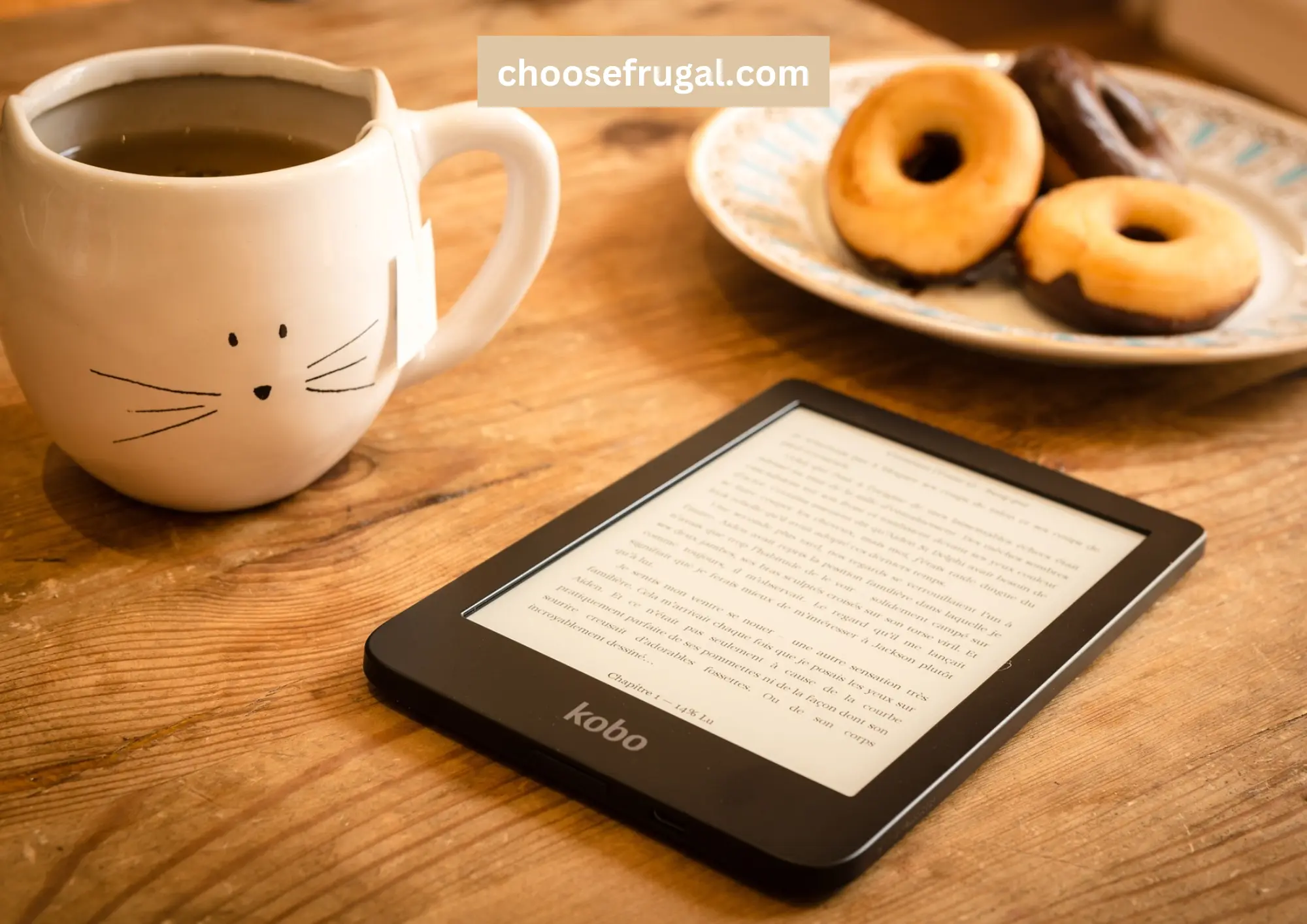 Suppose you have an interest in something specific or a lot of experience in something. In that case, you can also publish a book or eBook on that topic. Whether traveling, survival skills, or gardening, people enjoy reading about various topics. Suppose you already have a niche market on your website. In that case, you can quickly expand some of your articles to create an eBook to sell online.
In addition to selling your eBook directly on your website, you can also publish it on Amazon Books, thereby increasing your exposure and making more money by doing so. eBooks are an excellent way to make a passive income online, as you only write the book once and then profit from it for years to come.
9. Work For An Online Magazine
Suppose you prefer earning a salary and getting a steady job, which freelancing often doesn't entail. In that case, you can also use your writing skills to work for an online magazine or website. Websites like Buzzfeed hire remote writers from all over the world. If you work for an online magazine, you will have less freedom to choose what you write about.
However, you will gain exposure to many different topics and can expand your knowledge base while earning a steady salary. Furthermore, working for an online magazine doesn't stop you from writing on your own blog or website.
10. Publish Your Thesis Or Research
If you have a research study or thesis, you can adapt it into an eBook to publish online. Of course, you should ensure that your eBook differs enough from the thesis to avoid being penalized by the university for which you conducted the research. But, after writing a thesis dissertation on a topic, you should have enough expertise in that field to turn it into an eBook.
When writing academic books, you can post them on Amazon, or you can consider posting them on other academic websites, such as Academia. This way, you will gain a more academic following while sharing your knowledge and passion for a specific topic.
11. Write Affiliate Content
Another great way to make money writing for your own website is to partner with affiliate companies and earn a commission for products sold from your website. You can tailor your blogs or content for your specific affiliate partner, ensuring you will make more money from the post.
It may take some time to earn an income from affiliated content, and the profit margin may be small, but this is another potential way to earn a passive income from your writing for years.
12. Start Working As A Copy Writer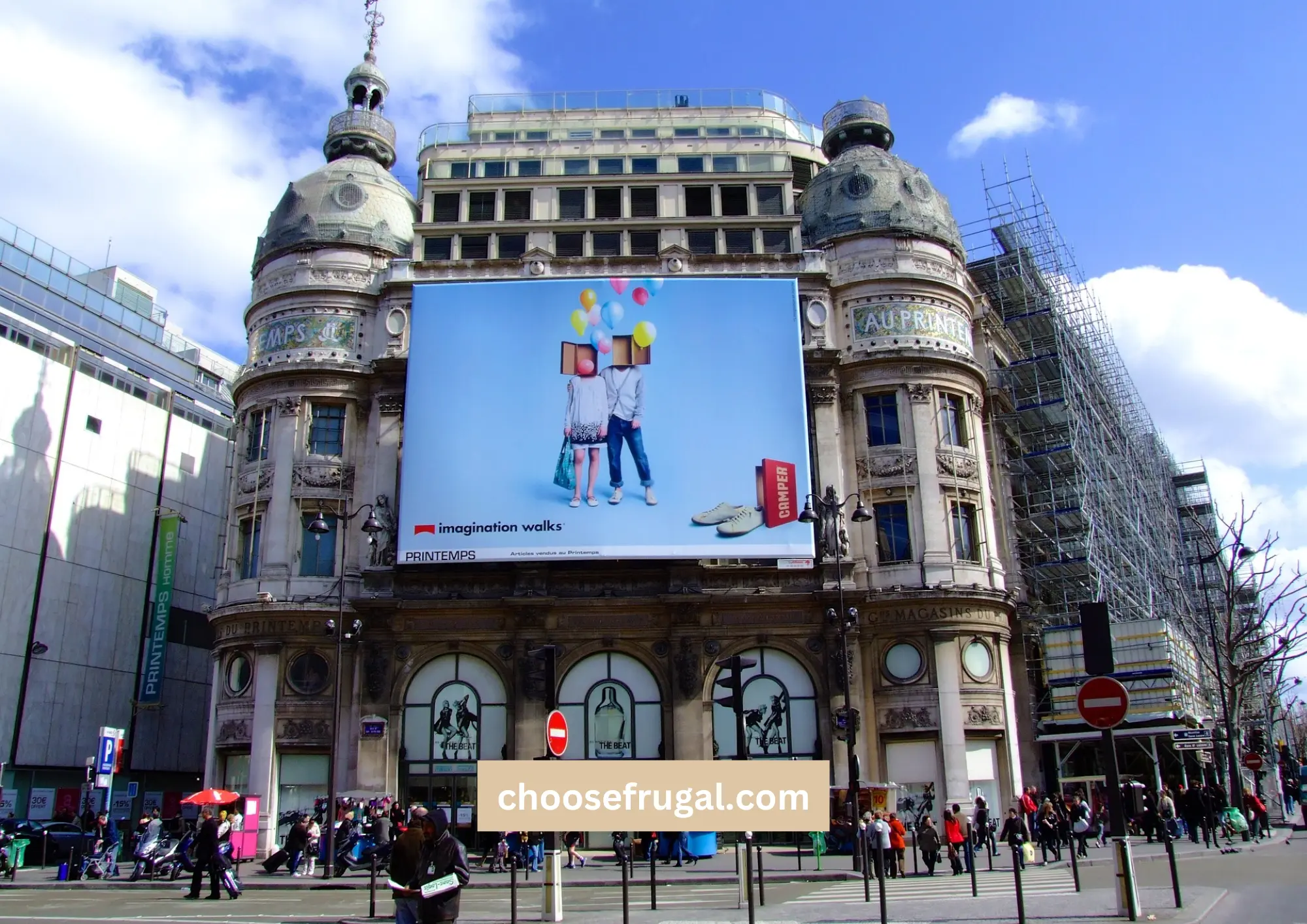 If SEO, script, or fiction writing isn't for you, why not consider copywriting? Copywriting is aimed at selling a product or service. Many companies hire copywriters to produce content for their social media platforms. By working as a copywriter, you will convince potential clients that they need your service or product.
Copywriting is perfect for introverted salespersons (I know you're out there) who enjoy convincing others to try a new product but have no desire to work for commission. Copywriters often get paid per article or project. You can earn a steady income by working as a copywriter for a larger company.
13. Write Courses To Sell Online
Suppose you have sufficient experience in a certain area but don't wish to publish your thesis or research online (for legal or other reasons). In that case, you can also consider using that research to write an online course. People sell online courses all over the internet, including on platforms such as Skillshare and Udemy.
Writing an online course also allows you to earn a passive income from your writing, as you only need to write the course once and can continue to profit from it for years to come. Writing an online course is also a great way to complement the income you make from your website or blog.
14. Start Writing Reviews For E-commerce Companies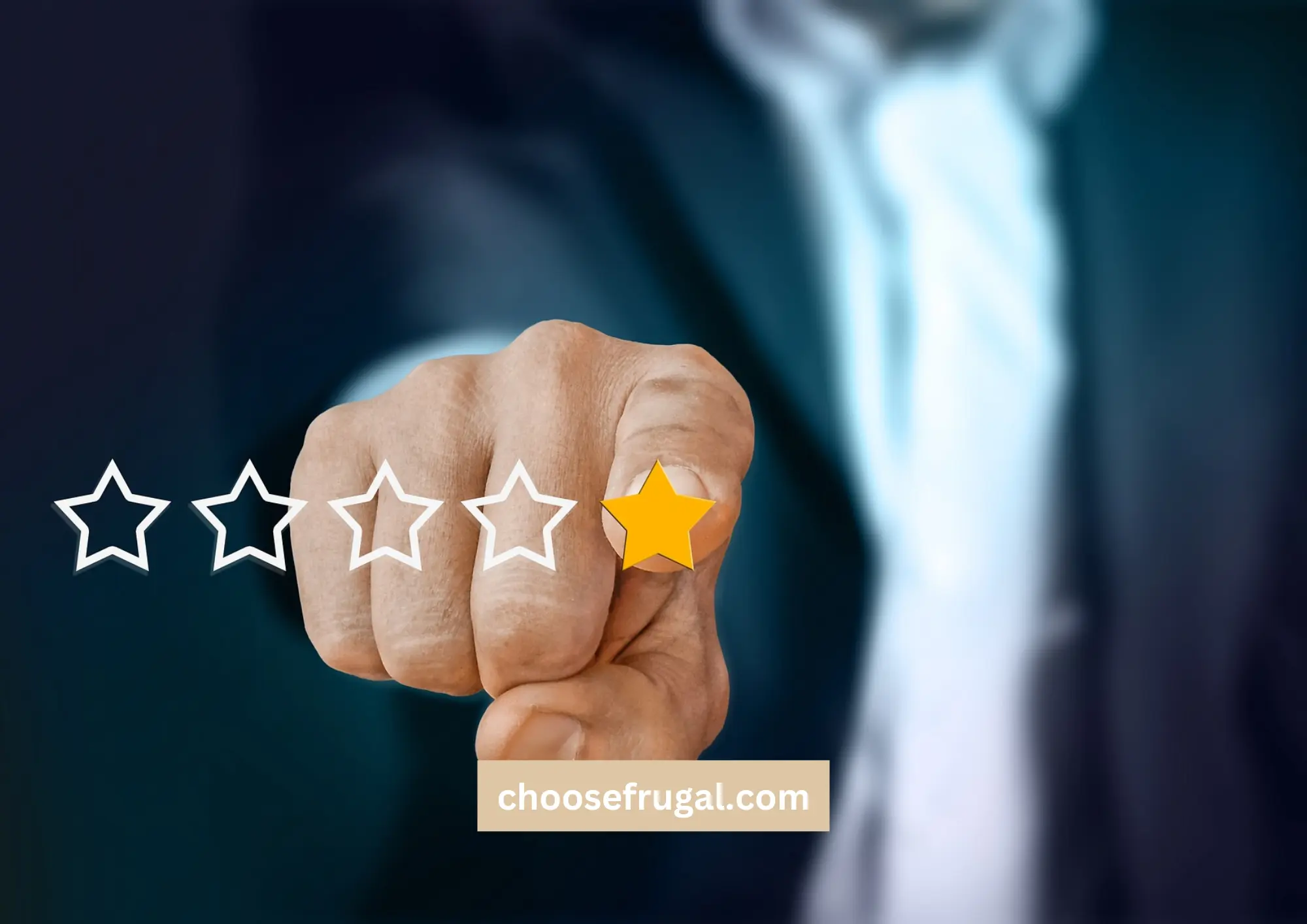 Many companies employ paid reviewers to try products and review them. Some online book companies, such as Online Book Club, also have paid reviewers who read and review eBooks. While the profit margin as a paid reviewer is small, you get several additional perks, including free products or free books to read.
You don't always have to write a positive review, either. Instead, the company pays for reviewers to ensure the products get tested and that they gain more authority online. So, if you don't want to commit to writing longer content, why start by working as a paid reviewer?
15. Become A Self-Published Author
Finally, suppose you have a concept for a book. In that case, whether it's fiction or non-fiction, and you have the funds to pay for a professional editor, you can also become a self-published author. eBooks have gained a lot of popularity recently, and people are interested in various topics. You can publish a novel, a self-help guide, or a travel guide without paying thousands of dollars in publishing fees.
Technology has made it possible to publish your own book and become a real author without going through all the usual channels writers had to use in previous decades.
Watch this video by Dale L. Roberts to learn how to self-publish a book on Amazon: How To Self Publish a Book Step By Step on KDP in 10 Minutes.

Conclusion
If you dream of becoming an online writer, I have great news! The world is your oyster. There are so many ways to make money writing online that it's nearly impossible to mention them all in one article. However, I tried my best in this blog by sharing 15 of the most popular ways to make money writing online in 2023.
These ideas will inspire you to start your journey as a paid online writer, hopefully leading you to someday publish your very own eBook or start your own website where you can write about the topics that interest you to your heart's content.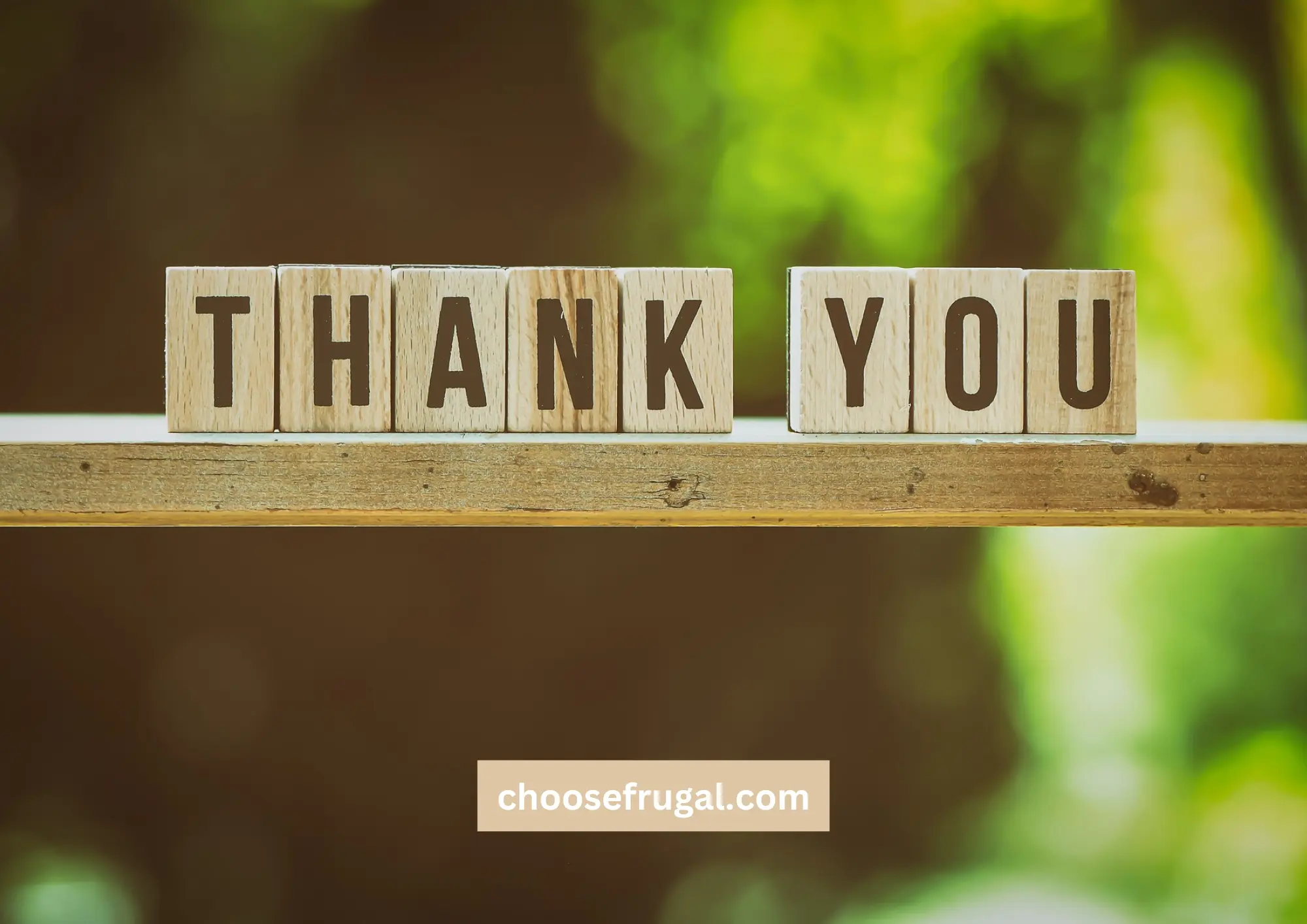 Thank you for reading this article! If you enjoyed it, don't forget to check out our other articles, where we share some unique and easy ways to save money, make money, and live your best life.
Budgets for beginners: A guide to creating and sticking to one
Mastering Your Budget: The 37 Untold Secrets of How to stick to a budget
18 Actionable Steps for Millennials to Build a Strong Financial Future
How to Save Money Fast: The Ultimate Guide to Saving $2,000 a Month
Why Is It Hard To Save Money? (2 reasons)
Best Wedding Reception Order of Events for Your Big Day (4 steps to planning)
9 Frugal living tips for 2022 (and beyond)
10 Top Tips for Planning a Wedding on a Budget You'll Love
P.S. Want to know when our next post lands and get our free ebook on how to live frugally? Then click the link below.