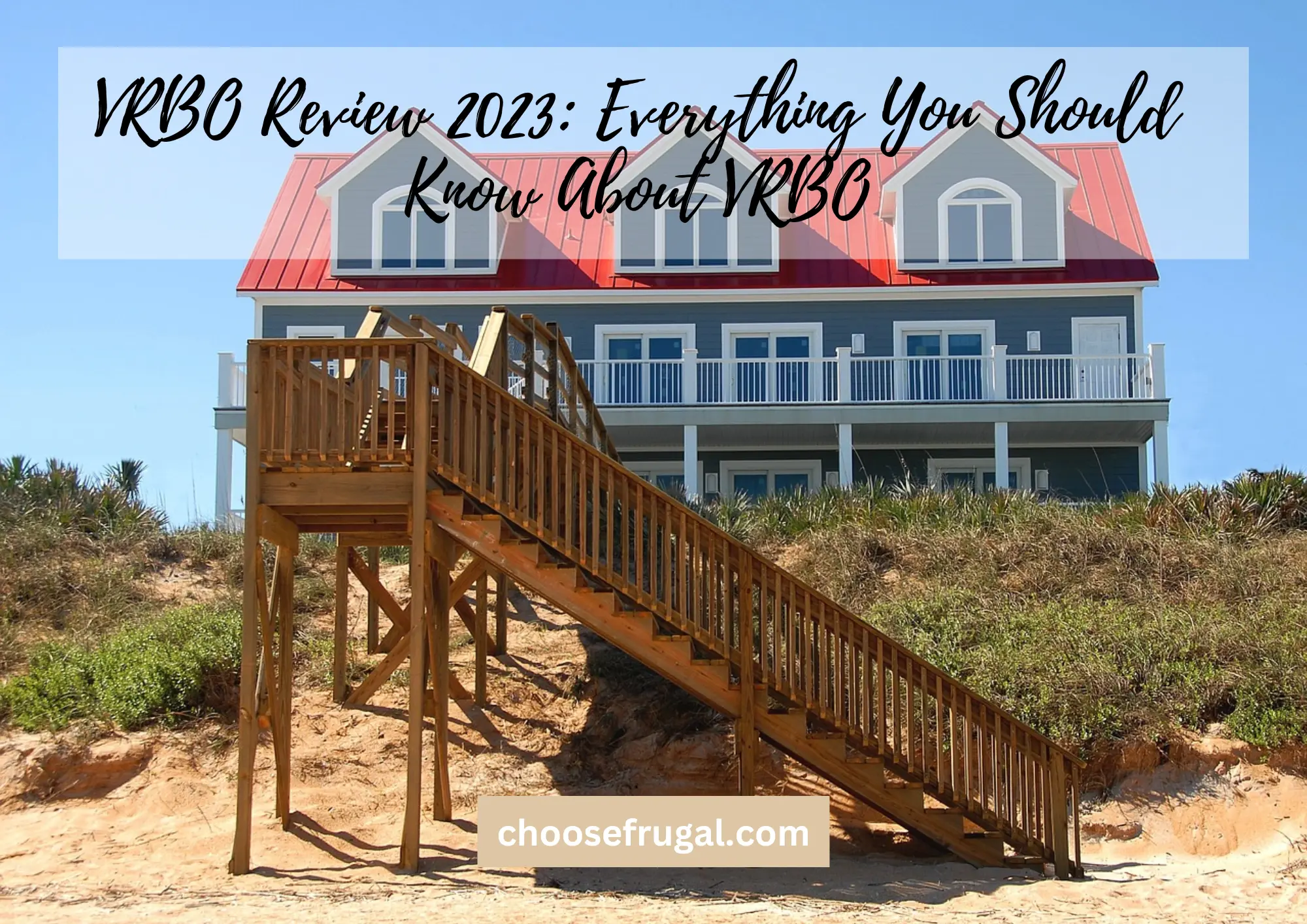 Are you searching for a reliable platform to book your next vacation rental but are overwhelmed by options and unsure about their legitimacy? Look no further. In this VRBO review, we will tackle your concerns, provide an in-depth examination of the platform, and ultimately help you decide if VRBO is the right choice for you.
With the rise of online booking platforms, it's essential to understand what each one offers and how they can suit your specific needs. So let's dive deeper into VRBO, its history, benefits, features, and potential drawbacks to give you peace of mind when booking your next stay.
What is VRBO?
VRBO, short for Vacation Rentals By Owner, is a trusted online marketplace that bridges the gap between property owners and travelers. With a model much like Airbnb, the platform allows you to rent out or book private residences for short-term stays. The vast range of options spans across America and extends internationally, providing a plethora of choices for your accommodation needs.
Moreover, VRBO stands out due to its commitment to providing a secure platform for transactions and communication between hosts and guests. Their strict verification process ensures that both parties can interact with confidence and peace of mind.
If you want to learn more about what sets VRBO apart from other platforms, watch this video by Sean Rakidzich: 10 BIG Differences Using VRBO

Who Created VRBO?
VRBO was the brainchild of David Clouse, who founded the platform in 1995 as a means to rent out his condo in Breckenridge, Colorado. Clouse's innovative idea quickly gained traction and paved the way for a new model of vacation rentals.
The platform grew exponentially and was later acquired by the HomeAway group, which was subsequently purchased by the Expedia Group. This transition positioned VRBO as a major player in the vacation rental marketplace, reaching a broader audience and offering a comprehensive array of properties.
Top benefits of VRBO
One of VRBO's notable advantages is its wide variety of properties. The platform features condos, apartments, and houses, catering to different tastes and budgets. So whether you're planning a solo adventure, a family trip, or a romantic getaway, you're bound to find a property that fits your needs and aesthetic.
In addition to the variety, VRBO boasts international availability. With properties in America and internationally, VRBO expands your options when planning a trip. So whether you dream of a tropical escape or a cozy mountain retreat, VRBO can make your dream vacation a reality.
Lastly, VRBO often has last-minute availability. Unlike some platforms that require bookings well in advance, VRBO can accommodate spontaneous trips, making it a handy tool for the impromptu traveler.
Best Features of VRBO
VRBO has features that make booking and managing vacation rentals straightforward and hassle-free. These user-friendly features help ensure a seamless and enjoyable booking experience.
Easy Booking Process
One of the standout features of VRBO is its smooth booking process. Once you've chosen your desired property, the platform facilitates direct communication with the property owners, who are generally responsive and informative.
This ease of booking saves you time and provides peace of mind, knowing that the property owner is reachable and willing to answer any questions you might have.
Detailed Property Information
When it comes to making an informed decision about your vacation rental, VRBO has got you covered. Property listings on VRBO are usually comprehensive, including high-quality pictures, detailed descriptions, and reviews from previous guests. This level of detail lets you get a real feel for the property and know what to expect before you arrive, eliminating unwanted surprises.
Filter and Search Options
Searching for the perfect vacation rental can be daunting. That's why VRBO offers advanced search options and filters, such as price limits, amenities, or nearby activities. These filters help you narrow down your choices and find a property that ticks all your boxes.
Whether you're looking for a pet-friendly condo, a luxury villa with a private pool, or a cozy cabin in the woods, VRBO's filters make your search a breeze.
VRBO Pricing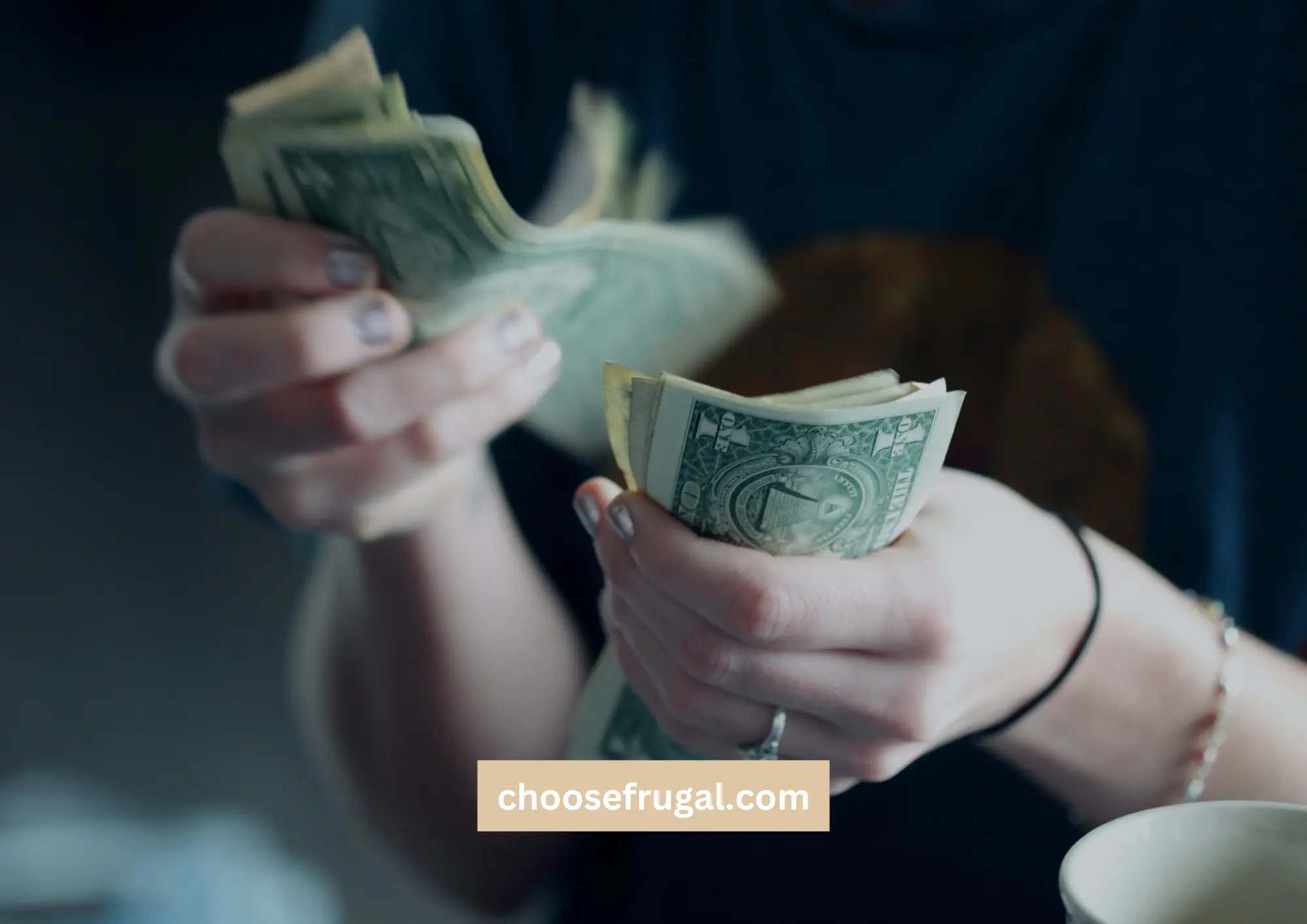 VRBO operates on a commission-based model, charging hosts a percentage fee for each booking. This fee covers the cost of running the platform and providing services like customer support and secure payment processing.
For guests, the pricing largely depends on the property chosen. Prices can vary significantly based on factors such as location, property type, size, and booking dates. While some luxury properties may carry a higher price tag, you can also find affordable options for budget-conscious travelers. This pricing flexibility ensures that VRBO can cater to a broad range of travel budgets and preferences.
VRBO Pros and Cons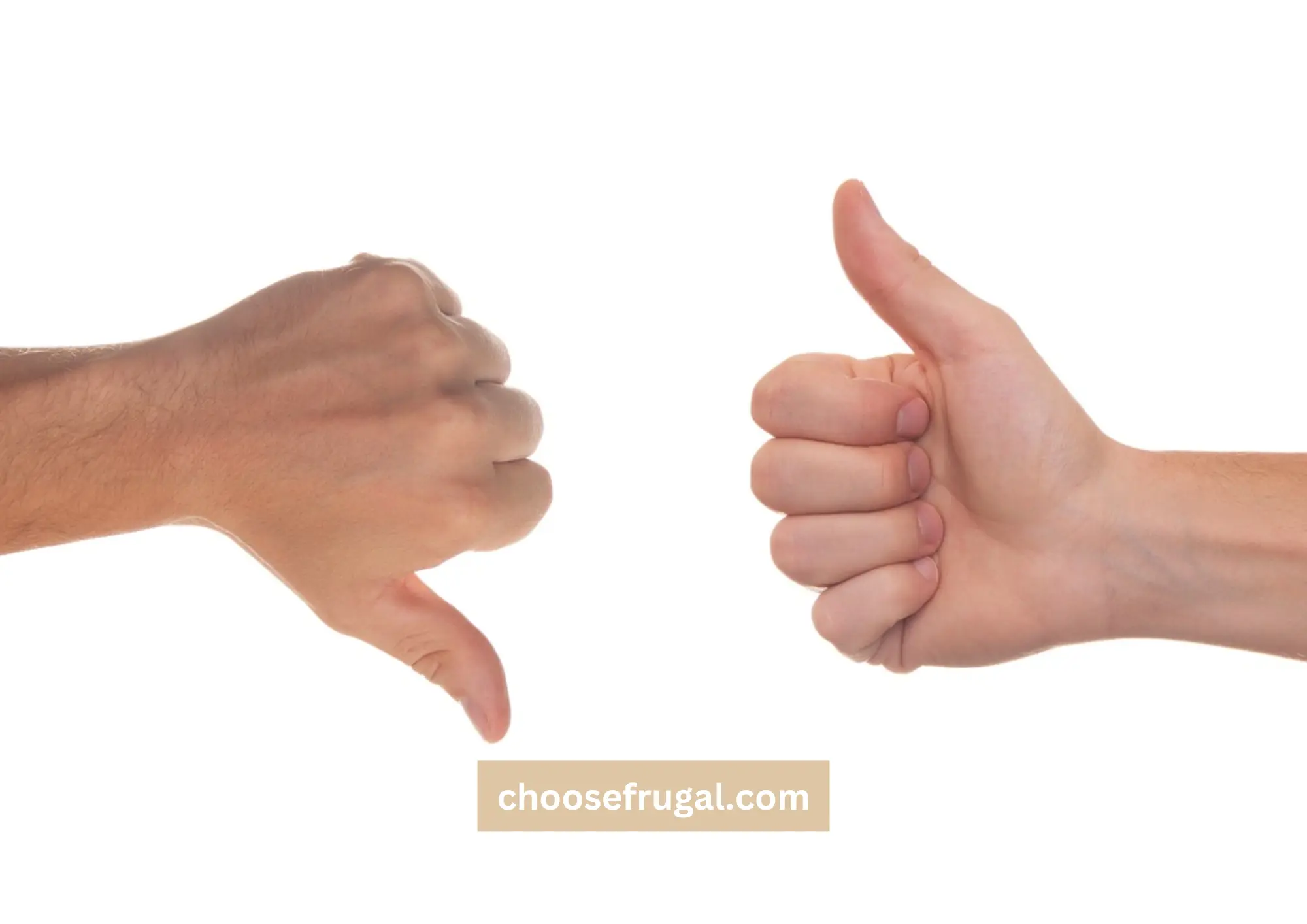 In the interest of providing a balanced perspective, it's necessary to delve into the pros and cons of using VRBO. Understanding these aspects can help you make a more informed decision about whether VRBO is the right platform for you.
The Pros of Using VRBO
VRBO has many advantages that make it a preferred choice for many travelers. These pros include:
A wide variety of properties to choose from, ensuring you find something that suits your taste and budget.
International coverage, giving you a range of choices across different countries and continents.
The ability to accommodate last-minute bookings is beneficial for spontaneous travelers.
Detailed property listings provide all the information you need to make an informed decision.
A secure payment platform, ensuring your financial information is safe, and your transactions are protected.
After evaluating these advantages, examining the potential downsides of using VRBO is important.
The Cons of Using VRBO
Despite its many benefits, certain aspects of VRBO could be improved. These include:
The potential for booking mix-ups, as I experienced in the story, I will share later.
Difficulty in contacting property owners in certain situations, which could potentially cause inconveniences during your stay.
Policies that are less flexible than traditional hotels, particularly regarding cancellation and refund policies.
Some areas don't have many VRBO options available, meaning you have fewer accommodation types to choose from.
It's important to note that these issues are not exclusive to VRBO and can also occur with other vacation rental platforms. Despite these potential drawbacks, VRBO remains a compelling option in the vacation rental marketplace.
VRBO Alternatives
If you're looking to explore other platforms for comparison, there are several alternatives to VRBO. These include Airbnb, TripAdvisor, and HomeAway, each with its own unique features and advantages.
While Airbnb offers a similar model to VRBO, TripAdvisor provides user reviews for various travel-related services, and HomeAway, which is part of the VRBO family, focuses on whole-house rentals.
If you want more information about the different short-term rental platforms available, watch this video by Airbnb Hosting and Short-Term Rental Tips: 10 Must-Have Apps for Airbnbs & Short-Term Rentals.

Personal VRBO Experience: A New Year's Trip to Cabo
To provide a first-hand account of using VRBO, let's delve into a personal experience. I used VRBO to book a last-minute trip to Cabo over the New Year's weekend. Despite being a major holiday, I was pleasantly surprised to find several available properties at affordable prices.
However, upon arrival at the condo, we initially received the keys to a room already booked by another family. Fortunately, the issue was promptly resolved with the help of the property owner and the cleaning staff. Despite this hiccup, the rest of the stay was seamless and enjoyable.
My Experience Using VRBO
Despite the initial room mix-up, my overall experience with VRBO was positive. The platform provided a convenient solution for last-minute bookings at a more affordable price than most hotels in the area.
The property was impressive – it was well-maintained and secure and came with stunning ocean views. The condo was as beautiful as depicted in the pictures, well-equipped with all the necessary amenities, and the owner was responsive and helpful throughout the stay. This experience demonstrated the value that VRBO brings to the table when it comes to vacation rentals.
Conclusion: Should You Consider Using VRBO for Your Next Trip?
Based on this in-depth review and personal experience, it's clear that VRBO is a legitimate and reliable platform for vacation rentals. While there may be minor pitfalls, the benefits certainly outweigh the drawbacks. The vast range of property options, the detailed information provided, and the secure platform make VRBO an excellent choice for planning your next vacation.
Suppose you're dreaming of your next trip and looking for a comfortable, affordable, and unique place to stay. In that case, VRBO should definitely be on your consideration list. So why wait? Start exploring VRBO today and make your next vacation truly unforgettable.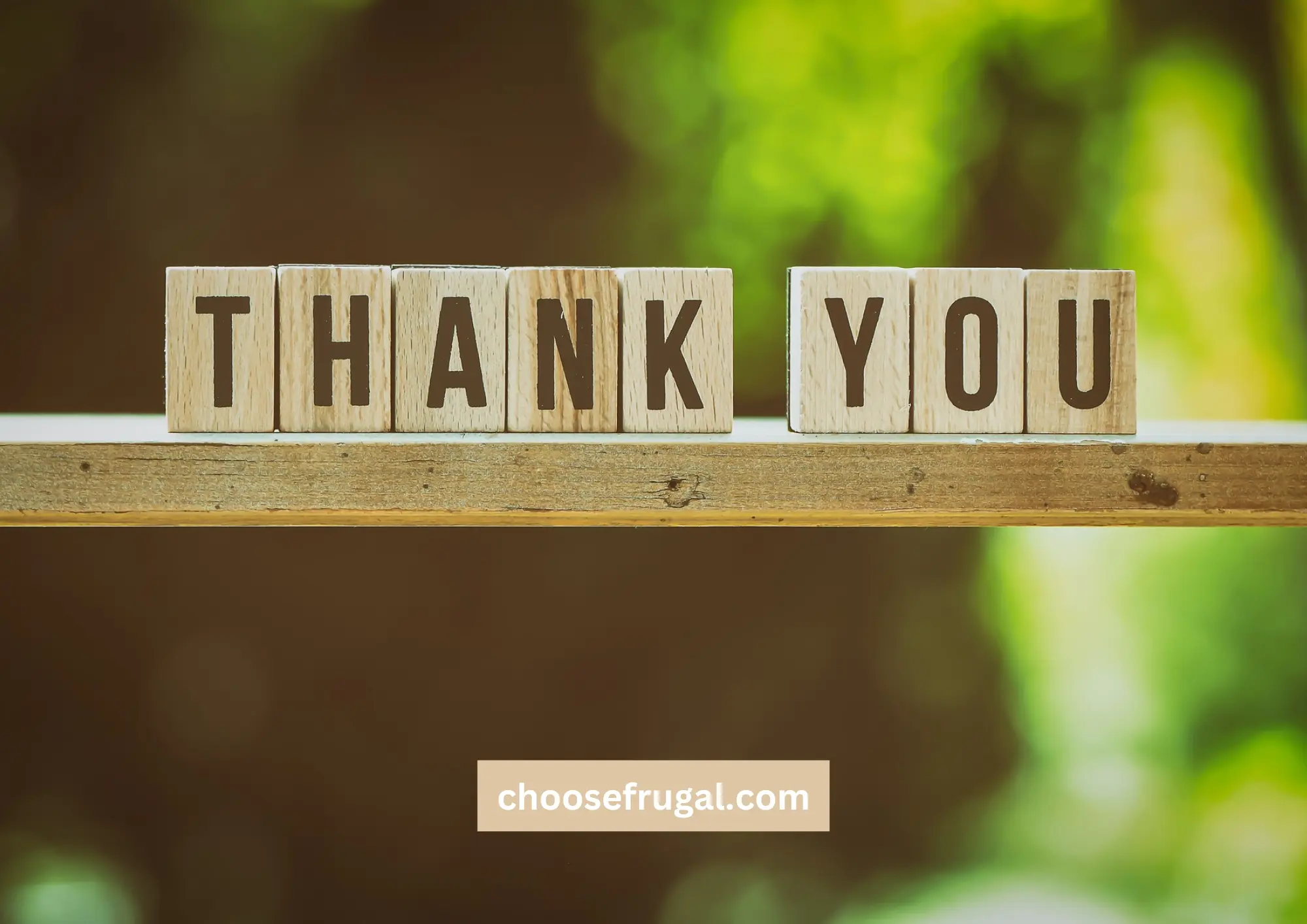 Thank you for reading my article! If you want to learn more about VRBO and other rental platforms, home ideas, financial advice, and minimalism, please also read these articles on our website!
Crafting a Practical Budget: A Comprehensive Guide to Financial Planning
15 Ways To Make Money Writing Online
18 Actionable Steps for Millennials to Build a Strong Financial Future
Best Wedding Reception Order of Events for Your Big Day (4 Steps to Planning)
9 Frugal living tips for 2022 (and Beyond)
15 Ideas For Minimalist Christmas Decorations
Budgets for beginners: A guide to creating and sticking to one
10 Top Tips for Planning a Wedding on a Budget You'll Love
15 Essential Tips for a Minimalist Kitchen (Even in Compact Spaces)
The 10 Benefits of Living in a Small Minimalist Apartment on a Budget
11 Tips For Cheap Groceries (How To Save Money On Groceries)
P.S. Want to know when our next post lands and get our free ebook on how to live frugally? Then click the link below.